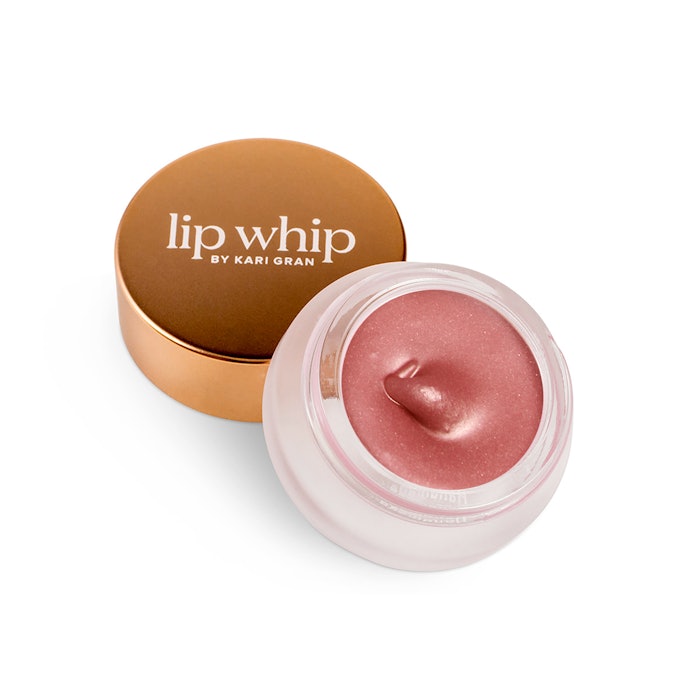 Kari Gran Skincare's Blush Lip Whip is a moisturizing lip treatment that has a berry tint. Inspired by the natural pigment of lips, the product leaves lips feeling supple and soft. The Lip Whip contains a blend of organic camellia and calendula oils that hydrate and protect dry, chapped lips. 
Key Ingredients
Organic camellia oil is rich in vitamins A, D and E, and easily absorbs into lips without leaving a greasy feeling.
Organic beeswax provides a protective barrier, allowing skin to breathe while keeping lips soft and supple.
Vitamin E is a deeply moisturizing skin antioxidant. 
206-588-1573, www.karigran.com