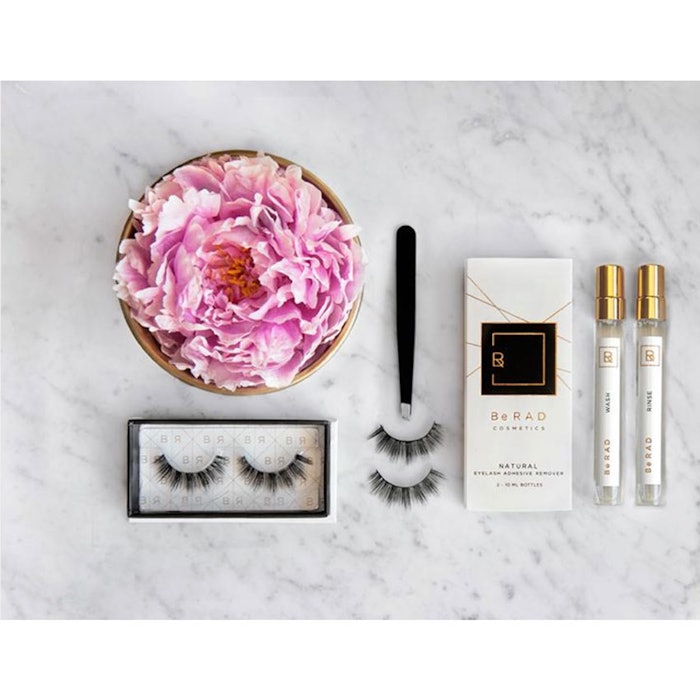 Faux Mink Lash Collection includes five different products that aim to make your lash line appear thicker and more voluminous.
Included in this Collection
Eyes so Lit: wispy false lashes with volume.
I Have a Thing for Drama: very dramatic lashes that add volume and drama.
Shimmy All Night: a fuller fake lash that is still wispy and flares out at the end.
Boss Babe All Day: the most natural pair of fake lashes.
Boss Babe Lash Kit: provides the boss babe lashes, all-natural eyelash adhesive remover and faux mink lashes and cleansing kit duo.
Contact Be RAD, https://beradcosmetics.com