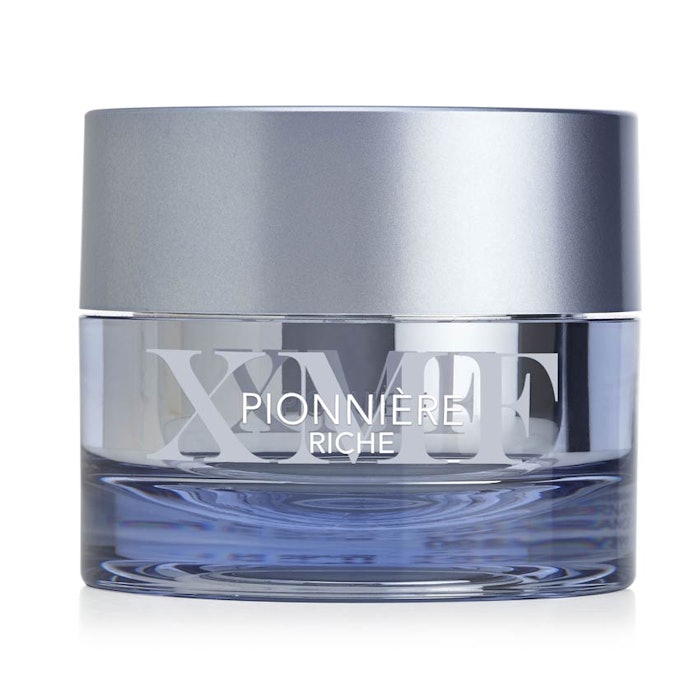 The Pionnière XMF Perfection Youth Rich Cream is formulated to help anti-aging with smoothing wrinkles, reducing crow's feet and replenishing dry skin.
Morio orchid is formulated in this product to help protect skin from free radicals and glycation and to preserve youthfulness.
Other key ingredients helping to prevent anti-oxidants among other benefits include:
Extra marine filler (XMF),

Morio Orchid and

Schizochytrium Oil.
800-227-8051, www.phytomerusa.com