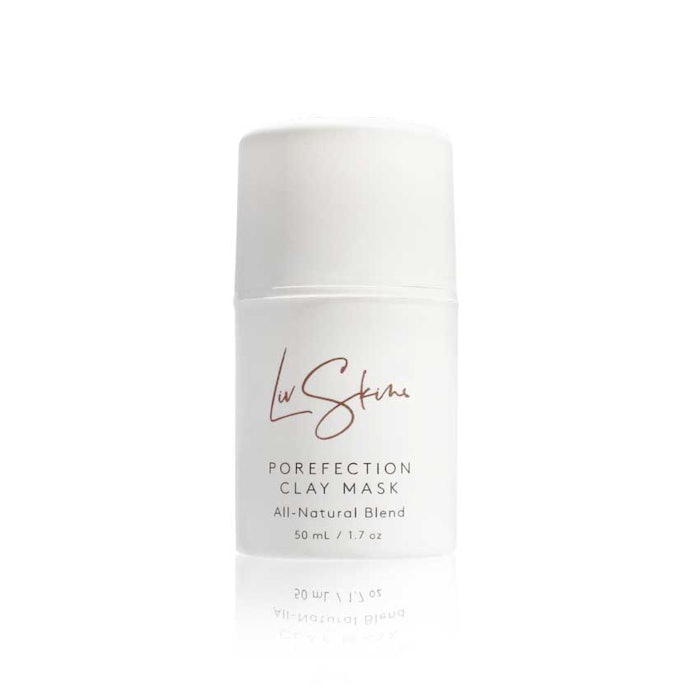 LIV Skin's Porefection Clay Mask is a gentle resurfacing and brightening face mask with purifying and moisturizing benefits that quickly clear pores and rejuvenates complexion without over drying. Kaolin clay provides detoxification by absorbing excess oils and extracting impurities, which naturally reduces pore size visibility and tightens skin.
Key Ingredients
Turmeric is rich in antioxidants, anti-inflammatory and fights free-radicals to reduce oxidation while also calming redness and puffiness associated with common skin irritations.
Lemon helps correct dark spots commonly associated with hyperpigmentation and acne.
Pumpkin extract gently resurfaces dead skin cells, locks in moisture, combats redness, and fights UV damage.