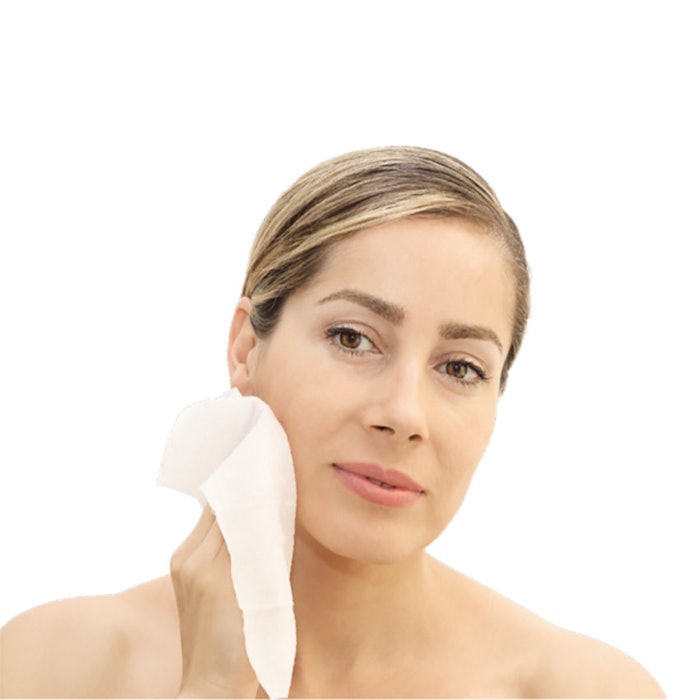 Have you been searching for disposable items to keep your clients safe? DUKAL Spa is now offering disposable pillowcases and washcloths.
DUKAL Reflections Disposable Washcloths are linen-Like, soft and comfortable to use while wiping client's skin. They are strong enough to handle other tasks such as general cleaning. They can be used wet or dry. These gentle, disposable washcloths are perfect for individual client use. They can also be utilized as a disposable nail mat
DUKAL Reflections Disposable Pillowcases are soft linen-like non-woven fabric that provides a comfortable resting surface, while ensuring strength and durability. The high-quality disposable pillowcases help reduce the risk of cross contamination between clients.
 1-631-656-3800, www.dukal.com