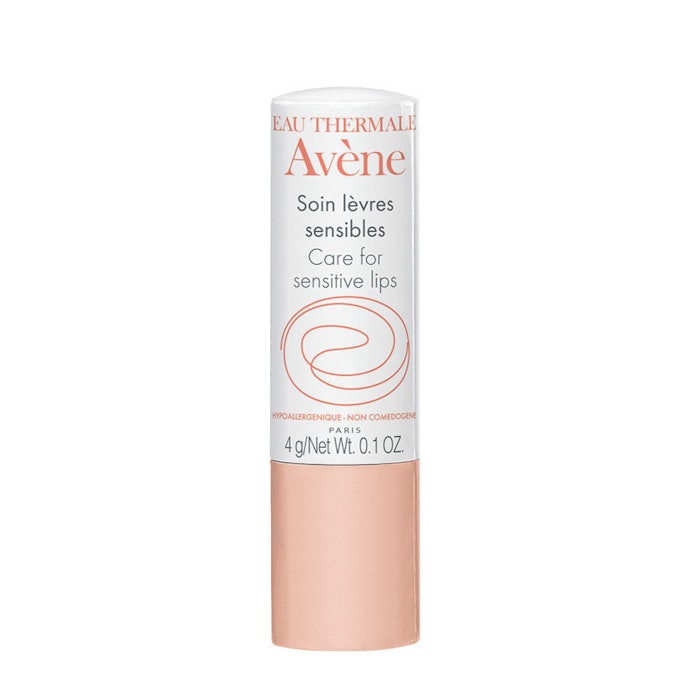 Care for Sensitive Lips is formulated to prevent discomfort and cracking by providing a long-lasting moisturizer for sensitive lips that lasts six hours. With a clear coat, it can be applied under any makeup and still protect and hydrate the lips.
The use of Care for Sensitive Lips helps create a supple, healthier feeling where it is applied. It provides nourishment for the lips, gently moisturizing and smoothing the lips.
The key ingredients that help hydrate and protect lips include:
Shea butter and phyto-squalene to soften and restore suppleness,
Beeswax to nourish,
Vitamins E and F to provide antioxidant protection and
Licorice derivative to provide anti-inflammatory properties to soothe lips.
844-412-8363, www.aveneusa.com