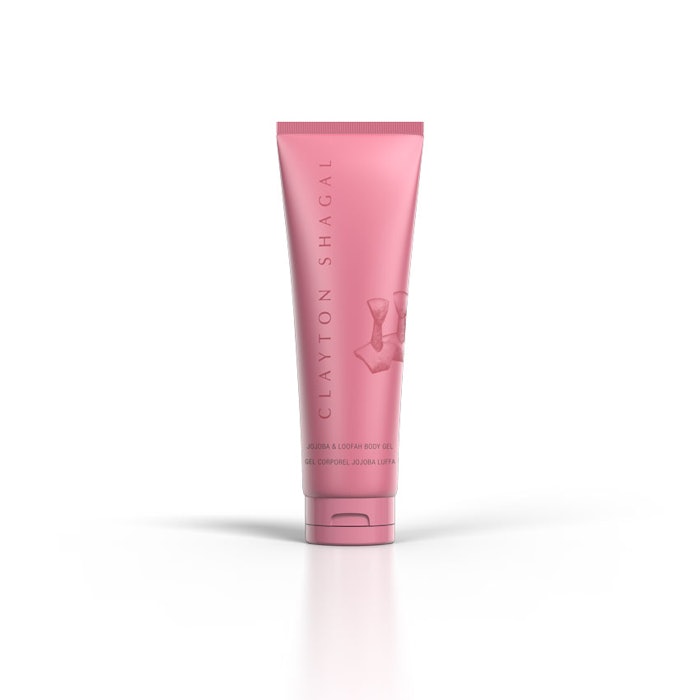 Clayton Shagal's Jojoba & Loofah Exfoliating Body Gel is an exfoliant formulated with loofah fibers that tone and gently exfoliate the epidermis without irritating the skin. The body gel stimulates the skin's vital functions against dehydration and skin laxity because of its natural moisturizing factors and viscosity. The gel also enhances the skin's appearance, texture and restorative properties. 
Ingredients
Loofah cylindrica fruit with antioxidants and rich emollient with exfoliant properties.
Jojoba Oil that is antioxidant rich in vitamins, minerals and humectant that preserves moisture in the skin.
Jojoba Esters that are natural emollient, similar to human body oil, with anti aging properties.
305-892-4588, www.​claytons­hagal.​com