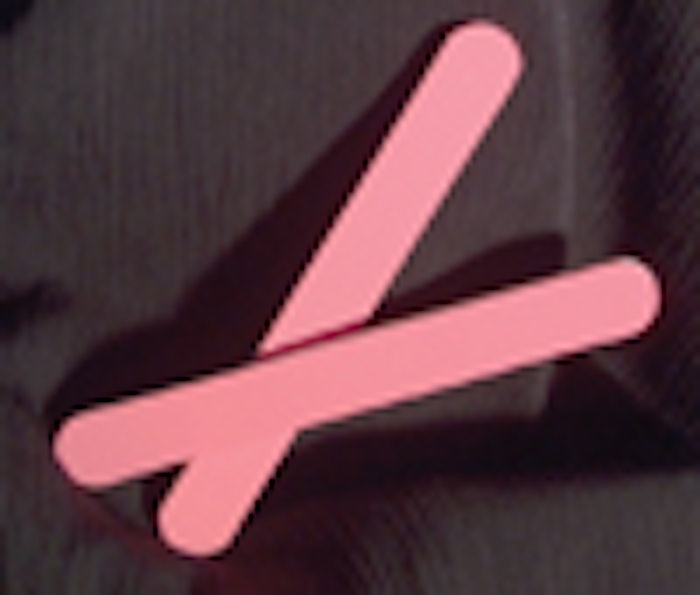 Natural 10 Professional Edge Shaping File removes roughness, and shortens and smoothes the nail tip. 800-461-8840
Introducing Pevonia Stem Cells Phyto-Elite
SOC Dos and Don'ts
Do.
Use retinyl vitamin A palmitate daily.
Use only certified antioxidants.
Use exfoliant masks.
Use gentle cleansers.
Use a sunscreen with an SPF daily.
Use topical products that impede pigmentation.
Don't.
Never use harsh scrubs or buffing pads.
Never use detergent-based soaps and cleansers.
Never use aggressive astringents.
Never use products that contain sodium lauryl sulfates.
Figure 3: The Electron Transport Chain
Figure 3: The Electron Transport Chain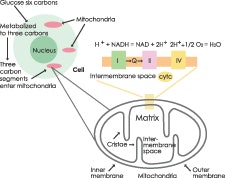 Fitzpatrick Skin Type Classification Scale
| | | |
| --- | --- | --- |
| Skin Type | Skin Color | Characteristics |
| I | White; very fair; red or blond hair; blue eyes; freckles | Always burns, never tans |
| II | White; fair; red or blond hair; blue, hazel or green eyes | Usually burns, tans with difficulty |
| III | Cream white; fair with any eye or hair color; very common | Sometimes mild burn, gradually tans |
| IV | Brown; typical Mediterranean Caucasian skin | Rarely burns, tans with ease |
| V | Dark brown; Middle Eastern skin types | Very rarely burns, tans very easily |
| VI | Black | Never burns, tans very easily |