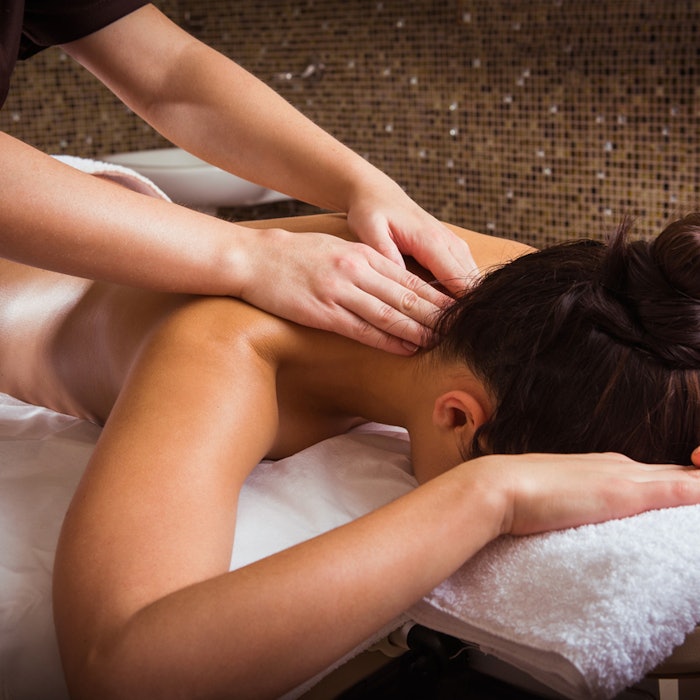 JMPankey Partners launched SpaHive, a 1-day group forum event designed for collaboration to grow business and increase revenue. The event was conceived by Julie Pankey, who wanted to provide an environment where industry leaders, owners, managers, directors, founders and entrepeneurs could work together for success.
The morning agenda provides attendees with educational programs including presentations by Adam Blake, co-founder of Thrive Hive, the leading marketing platform that is simple and effective for small businesses. He'll share insight and provide tools and information for attendees to drive and measure online and offline marketing efforts; Pankey and her team of expert consultants will address attendees concerns with hiring, retail and management; and a special guest presenter will be revealed on May 1st.
The afternoon session will focus on breaking apart, dissecting and reassembling each attendee's own unique businesses, busting through the challenges that have been holding them back, and offering actionable takeaways they can implement immediately to grow their businesses and generate new revenue.
The event, which is limited to 50 attendees, will be held on June 13, 2016 at The Publick House in Sturbridge, MA. 
Pankey will also be launching a social network for spa industry professionals, offering the opportunity to join SpaHive attendees from around the world in a private online network.