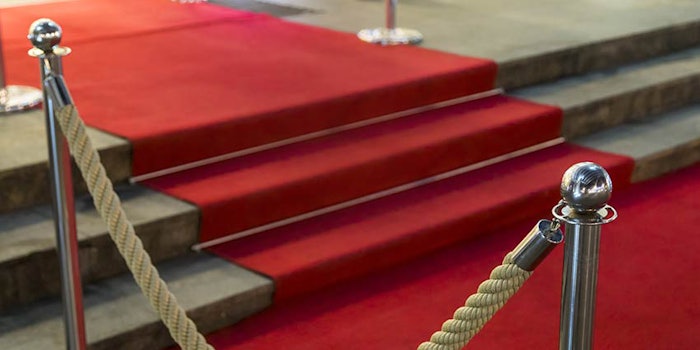 Behind every glowing visage, toned tummy and set of pearly whites, there's a beauty professional who made that magic happen—and the Daytime Hollywood Beauty Awards (HBAs) are here to honor them.
The awards "Celebrating the Science of Beauty" were hosted by K-Earth 101 Radio's Lisa Stanley on Friday, Sept. 14th, 2018 at the Avalon Hollywood.
The winners for 2018 included:
Brand of the Year—Cindy Crawford for Meaningful Beauty;
The Innovation Award—Jason Champagne, M.D.;
Outstanding Achievement in Facial Aesthetics—Karen House, N.P.;
Outstanding Achievement in Dentistry—Bill Dorfman, D.D.S.;
Outstanding Achievement in Medicine—Merz North America;
Outstanding Achievement in Health & Fitness—boxing legend Sugar Ray Leonard;
The Sleeping Beauty Award—Beboe;
Excellence in Nail Styling—Yoko Sakakura;
Excellence in Coloring—Denis De Souza; and
Excellece in Spa Services—Tamoko Spa.
The Daytime HBAs recognize professionals in health & wellness, including: dentistry, medicine, health and fitness, facial esthetics, nail stylists, colorists, spa services, CBD/cannabis, beauty innovation and beauty brands. The luncheon benefited the Helen Woodward Animal Center.