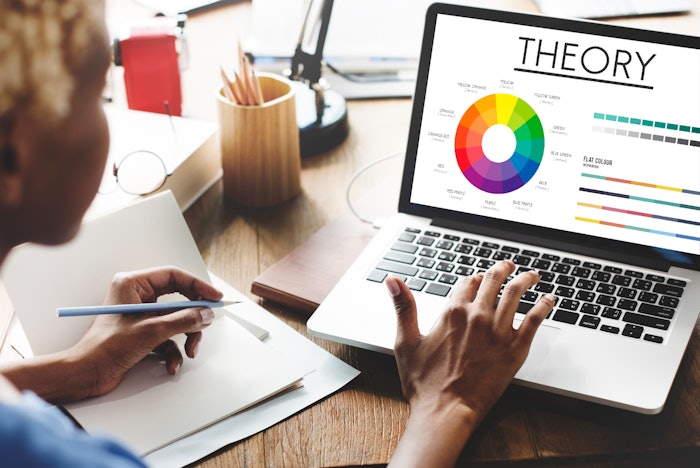 All of your clients are looking for that healthy "glass" skin look. Terri Tomilson, Makeup Artist and Educator at Terri Tomilson Makeup Training Academy, covers how color theory can play a huge part in helping to achieve this goal. She breaks down why color theory is crucial for your spa's success, while delivering powerful tools to your fingertips for you to bring into your practice. 
Join Tomilson at our Face & Body Northern California show in San Jose, CA on August 21, 2022. She will be presenting in our advanced education segment, so that you can earn continuing education credits while learning all about the importance of color theory. 
Register to attend this amazing advanced education class as well as many others.