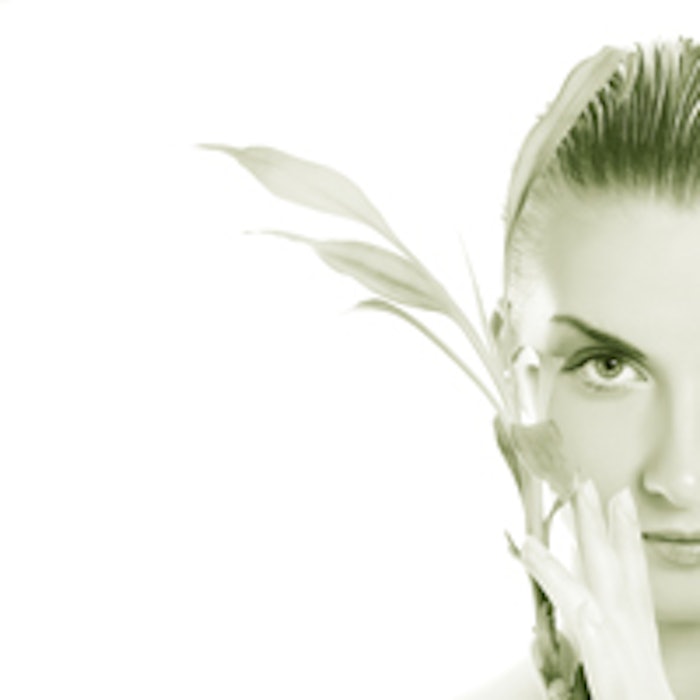 With today's economy ever so slowly making a comeback, it's key—now more than ever—to network with your peers, and we're making it easy for you to do just that at Face & Body® Northern California 2010, which will feature brand-new opportunities for you to expand your networking horizons.
Taking place July 17–19, 2010, at the San Jose McEnery Convention Center in San Jose, California, and featuring prestigious industry experts, an unparalleled product-neutral Advanced Education Conference Program, knowledgeable exhibitors, informative Supplier Classes and multiple networking opportunities, Face & Body Northern California has everything you need to build a stronger future for yourself and your business.
Network, network, network
This year, Face & Body is offering three special events that allow attendees to interact with each other on a social level, as well as network on a business level. Choose from a variety of popular special outings that go beyond just having fun.
Spa Tour. Join the Spa Tour on Saturday, July 17, from 9–11:30 am. This organized tour of unique spas in the downtown area of San Jose allows attendees to meet and network with fellow spa owners and managers, and learn more about their businesses, spa menus and how spas within a few miles of each other successfully market to different clienteles. Transportation will be provided to each spa, with pick-up and drop-off at the San Jose McEnery Convention Center.
Networking Luncheon. What are you doing for lunch? Join your peers after the Spa Tour from 11:45 am–1 pm in the Courtyard Atrium at Il Fornaio restaurant, located within the Sainte Claire Hotel in San Jose, for an intimate networking luncheon sponsored by GlyMed Plus, featuring a keynote presentation by CEO and president Christine Heathman. Reminiscent of traditional Italian trattorias, the sights, sounds and aromas of authentic Italian cuisine are recreated fresh every day at Il Fornaio Cucina Italiana, and this networking luncheon is the perfect opportunity to share new ideas, strategies and industry trends with your peers.
An evening in wine country. Finally, spend an evening in wine country after a successful day of networking during the Spa Tour, Networking Luncheon and product-neutral Advanced Education Conference Program.
From 5:30–8:30 pm, travel to Heart O' The Mountain Vineyard and Winery in the Santa Cruz mountains for a wine tasting and hors d'oeuvre pairing, sponsored by Éminence Organic Skin Care.
The Mountain Vineyard and Winery, a premium grape-growing property once owned by famous director Alfred Hitchcock and now owned by the Robert Brassfield family, produces a limited amount of handcrafted pinot noir. A shuttle service will be provided for this event, and all wine tour participants must be at least 21 to participate and will need to present a valid photo ID.
Medical Esthetic Summit
New this year and co-sponsored by Merge magazine and True University Esthetics, Face & Body Northern California is excited to be offering the Medical Esthetic Summit, designed to help estheticians and practitioners working in a medical setting or those looking to expand into this specialized area.
Learn everything from emerging medical esthetic trends to how to build your medical esthetic business and increase client retention. The Summit will take place on Monday, July 19, from 9 am–12:30 pm at the San Jose Hilton, and a networking luncheon will immediately follow.
Register today
To register for these exclusive events, and for more on everything this year's show has to offer, visit www.FaceandBody.com for the most up-to-date information. See you at the show!