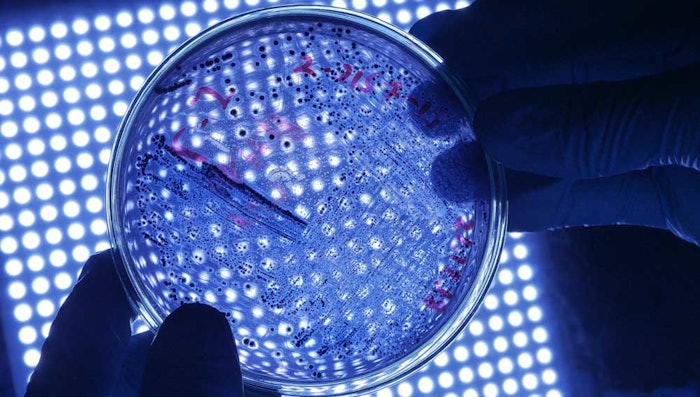 Photo 144619613 / Bacteria Petri Dish © Viceandvirtue | Dreamstime.com
Research from Atmiya University, Rajkot, Gujarat, published in Preprints explores the potential of melanin produced by the marine bacteria Bacillus pumilus MIN3 for photoprotection, antioxidant and antimicrobial cosmetic functions.
According to the researchers, marine bacteria have been found to be good melanin producers. As such, B. pumilus MIN3 was examined in this work. The bacteria was isolated from seawater of the Kutch region, Gujarat, near the northwest coast of India, using tyrosine basal media.
See archived: Dwarf Bamboo, Marine Bacteria and Human Extracts: Naturals in the Literature
The bacteria were identified using microscopic, biochemical and molecular techniques. The melanin produced by the bacteria was then extracted, purified and further characterized using physicochemical techniques before its cosmetic properties were tested.
In terms of cosmetic potential, the MIN3 melanin showed UV-visible spectrum absorption, higher in the UV region and decreasing as it reaches the visible spectrum. It also demonstrated strong DPPH radical scavenging activity compared with ascorbic acid, suggesting its utility in anti-aging solutions.
See archived: Biocatalyst for Change, Part I: The Potential for E. coli to Color Cosmetics
Furthermore, the MIN3 melanin provided significant antibacterial efficacy against the organisms tested even at low concentrations. The authors propose this could serve as a preservative booster for cosmetics.
In conclusion, the authors believe the "immense bioactivities" shown by the pigment makes it a candidate ingredient for use in cosmetic products. They add, however, that cytotoxicity analyses must first be performed.