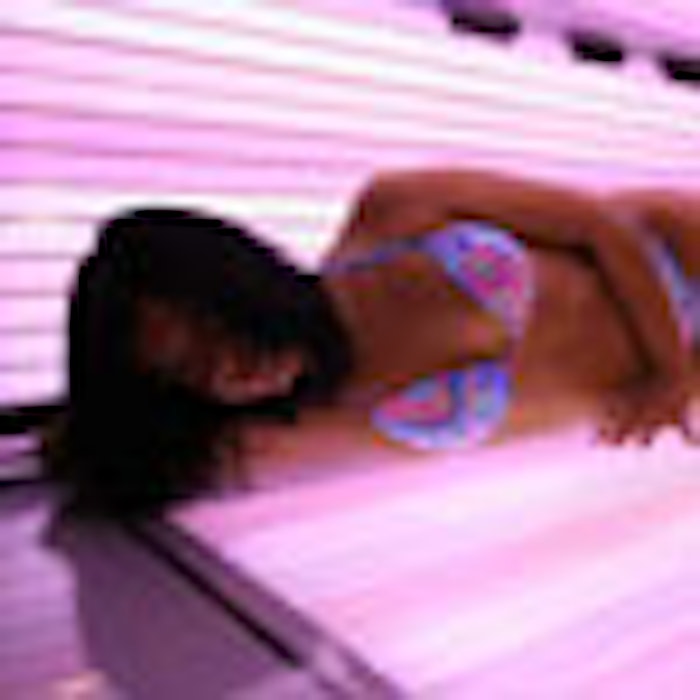 A study of German participants ranging from 14- to 45-years-old revealed that almost 40% have used a sunbed at any time, with women and immigrants the most prevalent users, and nearly 73% had never been advised about potential health risks.
According to the study "Sunbed Use, User Characteristics, and Motivations for Tanning," published in the Online First by Archives of Dermatology, a JAMA Network publication, "The results of this study emphasize the need for more frequent and higher-quality educational interventions to change tanning behavior, particularly among women, people with darker skin, and those with an immigrant background," Sven Schneider, PhD, MA, of the Mannheim Institute of Public Health, Social and Preventive Medicine, Heidelberg University in Mannheim, Germany, and his research team wrote. "Owing to their elevated vulnerability, minors and people with pale skin should also be the focus of such interventions."
The group conducted a telephone survey of 4,851 individuals. They found that compared with men, women were more likely to have ever used a sunbed (49% vs. 29.8%) or to be currently using sunbeds (17.7% vs. 11.7%). Ever and current sunbed use was also more prevalent in persons with skin type III to VI than in those individuals with paler skin (40.7% vs. 36.5% and 17.4% vs. 8.9%. Those with an immigrant background were significantly more likely to be currently using a sunbed (19.7% vs. 13.2%). The main motivations for tanning were relaxation and attractiveness, according to the study results. Sunbeds were mainly used in tanning studios (74.9%), and many users had never been advised about potential health risks (72.8%).