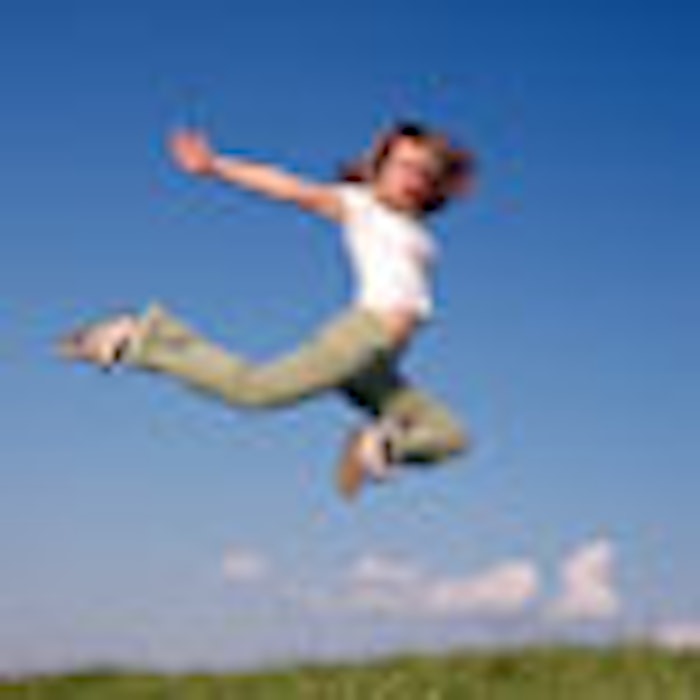 Sports and gym classes aren't just good for adolescents' physical health—they can boost their mental health as well, a recent study has shown.
A new article in Clinical Psychological Science, a journal of the Association for Psychological Science, explores whether certain psychosocial factors may help to explain the benefits of daily physical activity for adolescents' mental health. 
"Our findings indicate that physical activity may be one effective tool for the prevention of mental health problems in adolescence," says Karin Monshouwer of the Trimbos Institute in the Netherlands.
Monshouwer and colleagues at Trimbos and VU University Medical Center surveyed over 7,000 Dutch students ranging from 11 to 16 years old. The adolescents completed validated surveys aimed at assessing their physical activity, mental health problems, body weight perception and participation in organized sports.The researchers also gathered data on age, gender and socioeconomic status: whether they lived at home with their parents and if they lived in an urban area.
The researchers found that adolescents who were physically inactive or who perceived their bodies as either "too fat" or "too thin" were at greater risk for both internalizing problems such as depression, anxiety and externalizing problems such as aggression and substance abuse.
Adolescents who participated in organized sports, on the other hand, were at lower risk for mental health problems. Confirming both the self-image hypothesis and the social interaction hypothesis, adolescents' body weight perception (such as "too heavy," "good," or "too thin") and sports club membership each partially accounted for the relationship between physical activity and mental health, even after taking adolescents' backgrounds into account.
These results suggest that certain psychosocial factors—body image and social interaction—may help explain at least part of the connection between physical activity and mental health.