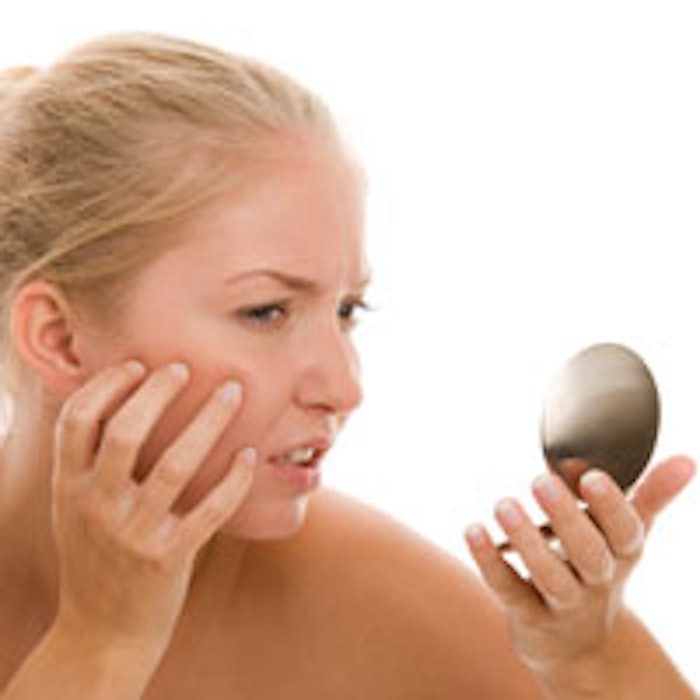 The James Lind Alliance's Priority Setting Partnership scheme has identified acne as an important area for research; launched in 2004 it has become a widely accepted method for identifying priorities for new research on treatments for a wide range of conditions. Launching in association with the Acne Academy, the Acne Priority Setting Partnership will follow a proven mechanism for bringing patients and treatment providers together on a level playing field to establish real life research needs in the field of acne.
Researchers in universities typically investigate questions which are rewarding to study even though they may not correspond with the issues that matter most to patients or healthcare professionals. In the case of acne, most clinical research is conducted and funded by pharmaceutical and cosmetic companies, whose priorities may differ considerably from those of people with acne and those who treat them.
Launching on May 30, which the Acne Academy has declared as Acne Awareness Day, and available throughout June and July, patients will have the opportunity to tell researchers what their most commonly unanswered questions about treatments for spots and acne are by spending a few minutes completing an on line survey www.acnepsp.org.
"Acne affects over three million adolescents and young adults in the UK as well as increasing numbers of people aged over 30 and can have a major impact on the lives of those affected. If we are able to work together to drive research which ultimately addresses patients' concerns and needs, we are going to be better equipped to work quickly to start clearing the spots associated with acne," says Alison Layton, consultant dermatologist, trustee and chair of the Acne Academy.
Once all of the questions about acne treatments have been submitted, experts will systematically sort and prioritise them. Recurring questions indicate an important topic to patients and healthcare professionals, but similarly there may also be other questions submitted only once which are significant in that they reveal big gags in knowledge in the management and treatment of acne. As priority setting is an interactive process, the next stage is another survey in which everyone can vote for their favorite questions; a working group will then go through the shortlisted questions and agree which ones are the most important for scientist to address. The 'acne top 10' will then be publicized widely to make sure that researchers and those who fund them understand what really matters to people with acne and the wide range of professionals who provide treatment.
To take part in the Acne Priority Setting Partnership exercise, simply follow these simple steps:
Complete the online survey at http://www.acnepsp.org. Alternatively, text 'spots' to 88020 and be sent a link to the survey.
Spread the word. Because we want the results to make a big impression, we need lots of people to take part.
Follow our progress at http://www.acnepsp.org and get involved with next stage which is to vote for your favourite questions from all those submitted. Whether you've taken part in the first survey or not, you can still vote.
Full details about the campaign and survey can be found on www.acnepsp.org. The Acne Academy, the online voice of acne experts in the UK, provides independent information about acne management and treatment and can be found at www.acneacademy.org.uk.