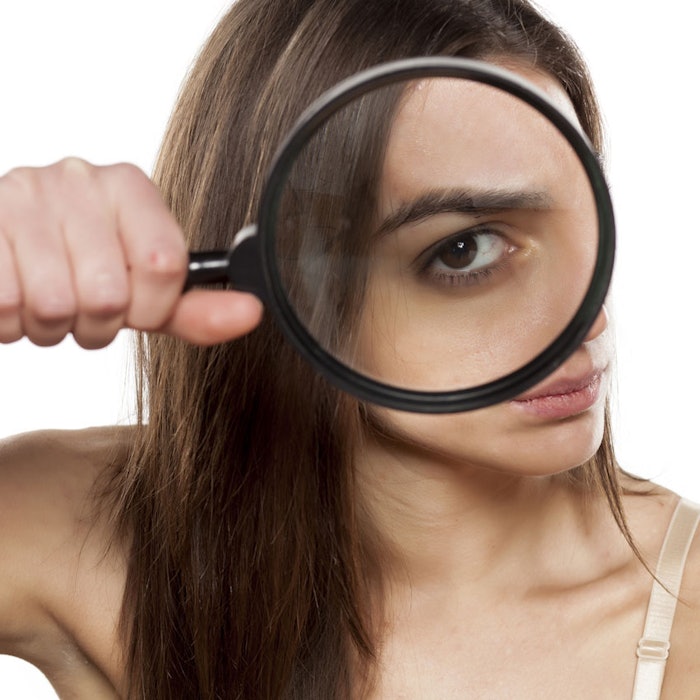 A new study from the University of California, San Diego, and Colgate-Palmolive examines the short-term impact of skin cleansers on the skin's microbiome. The results recently were published in the Journal of Investigative Dermatology, and suggest our body's community of good bugs may be more resilient than we think.
According to the article abstract, common skin cleansers have been criticized for potentially altering the microbiome, causing detrimental effects to skin. This study therefore tested several skin cleansers to determine their short-term effects on levels of the antimicrobial peptide LL-37, as well as other bacterial DNA.
Small decreases in LL-37 levels were observed shortly after washing, although no significant change in the bacterial community itself was detected. The researchers note additional studies are necessary to better understand the effects of chronic washing or the potential impact of skin care products.
Furthermore, a test was performed to see if washing changed the innate functional defenses of skin. This was carried out by measuring the survival of a newly introduced and potentially pathogenic bacterial species, Group A Streptococcus (GAS). Participants washed one arm with a control soap and the other with the same soap containing an antimicrobial compound; e.g., benzalkonium chloride or triclocarban. After washing and rinsing, GAS was applied.
After 30 min, a small but significant decrease in the recovery of live GAS was observed with the soap containing triclocarban. This experiment was repeated one week later, measuring GAS survival 60 min after washing. The second time around, washing with benzalkonium chloride showed a significant decrease in GAS recovery.
The authors concluded that these observations demonstrate the skin's microbial community and antimicrobial activity against GAS are relatively resilient despite the ability of some detergents to transiently alter antimicrobial peptide abundance.
In fact, antimicrobial soaps were found to increase resistance to a subsequent challenge by GAS. This increased resistance was present 30 min after triclocarban and 60 min after washing with a soap containing benzalkonium chloride.
As the authors stated, additional information is necessary to understand long-term effects but one thing's for sure: the skin's microbiome is full of surprises.