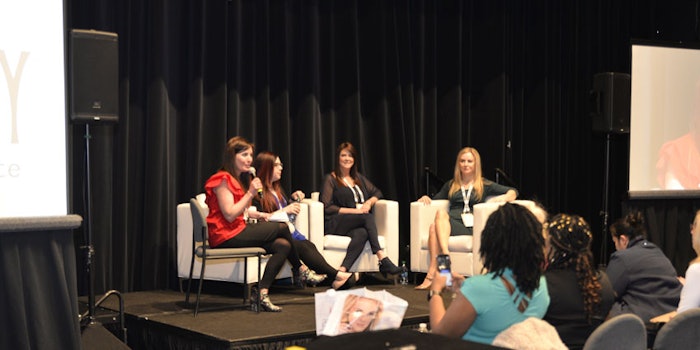 It is hard to go anywhere in the spa industry without hearing about CBD. If you are interested in learning more about this ingredient or perhaps offering a CBD treatment in your spa, you have come to the right place.
Skin Inc. brought CBD experts from around the country together at Face & Body Southeast for its Anniversary Power Panel: CBD In the Spa.
Watch this video with Terri Wojak (True U Education), Sonya Kennedy (Magnolia Medspa) Kelly Conlan (DermaMed Solutions) and Katie Anderson (Skin Inc.) to learn what you need to know about CBD, skin and wellness.