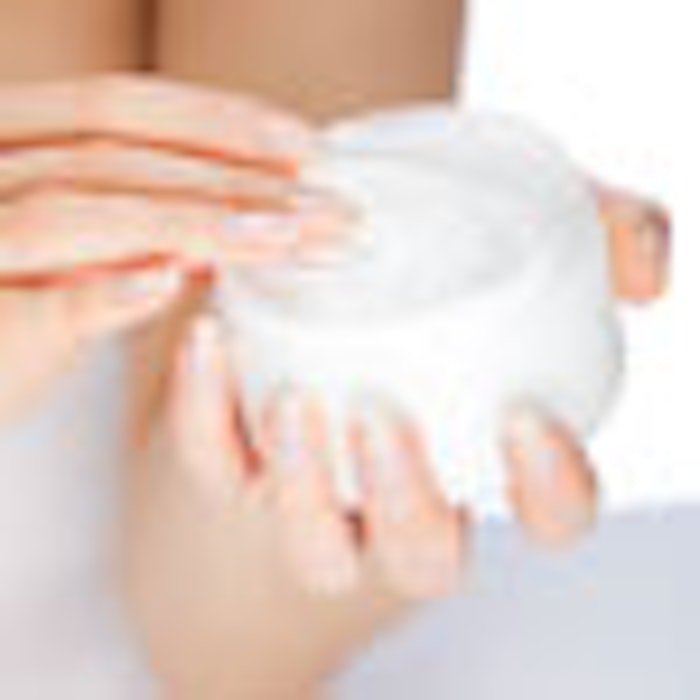 The Cosmetic Ingredient Review (CIR), an independent panel of scientific and medical experts, reaffirmed this week at its public meeting that parabens, a family of preservatives used in cosmetics and personal care products, are safe.
"The cosmetic industry formally requested that the CIR re-examine the safety of parabens as they are used in cosmetics, and we are gratified that the panel has done so and confirmed the safety of these ingredients," said Halyna Breslawec, chief scientist for the Personal Care Products Council (the Council). "The Council also appreciates that the Consumer Federation of America (CFA) and the U.S. Food and Drug Administration (FDA) supported the CIR decision," she said.
In December 2011, the Council requested that CIR reexamine its review of parabens in light of two recent opinions by the European Commission's Scientific Committee on Consumer Safety (SCCS). SCCS concluded, among other things, that some parabens are safe at current use levels but recommended that levels of others used be reduced.
At its March 5–6, 2012 meeting, CIR carefully reviewed the SCCS opinions and concluded that there were little additional new data concerning parabens. The panel voted to reaffirm its earlier conclusions that parabens are safe for use as cosmetic ingredients. CIR initially reviewed the safety of parabens in 1984, and since then has continually examined newly available data related to the safety of these ingredients. Its last comprehensive report was published in 2008.
A summary of the CIR Expert Panel findings for the March 5–6 meeting will be posted on the CIR website within a few weeks.