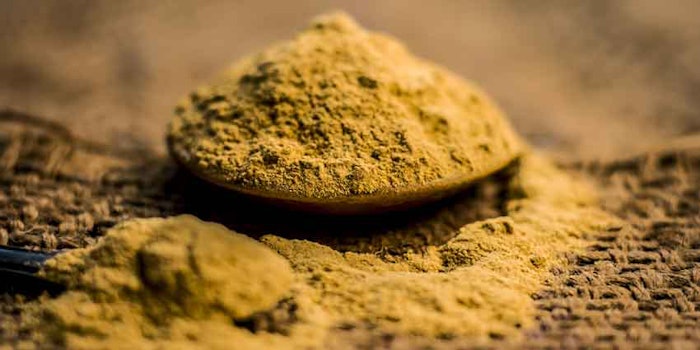 Ayurvedic treatments have become a staple on body treatment and wellness menus in spas around the world. An ingredient that can be utilized during these treatments with immense skin benefits is Multani mitti. An article found on Healthline says that the ingredient "is a mineral-rich clay-like substance that gets its name from its city of origin, Multan in modern day Pakistan." 

The substance is comparable to bentonite clay and treats many of the same conditions such as acne, excess oil and hyperpigmentation. According to the article, Multani mitti contains proprieties that are matifying and balance skin's oils and impurities. 
When dealing with acne, Multani mitti can be applied to minimize pores, soothe inflammation and remove dirt or dead skin cells. Because the clay cleanses the skin, it also has brightening effects. The ingredient is cooling to the skin, which results in an overall even skin tone, including treating aging spots and damage caused by the sun. 
If you are interested in incorporating this substance into your service menu, the article recommends using Multani mitti as an exfoliator, mask or spot treatment.