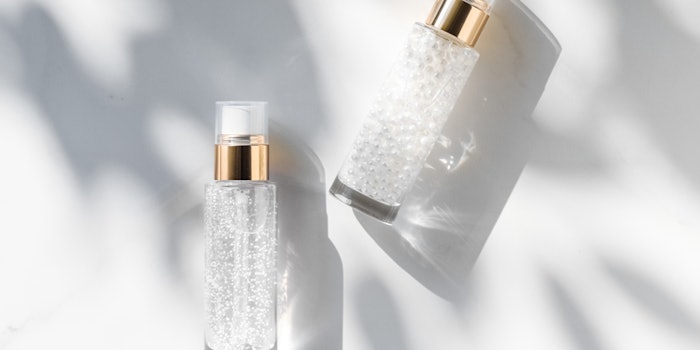 Caprylyl glycol is an alcohol that can be found in skin care products ranging from moisturizers to eye creams, per Greatist. It tends to be added to help preserve products, but it can also help with some skin care concerns. 
Some benefits of the ingredient include hydrating the skin and retaining moisture due to it being a humectant. Caprylyl is also amphiphilic, meaning it can even change the texture of a product from watery to creamy.
Another possibility includes reducing acne with its antibacterial properties. However, more research is needed to be sure of this.
According to Greatist, caprylyl glycol is generally a safe ingredient that doens't need to be worried about. Like most skin care ingredients, it may cause irritation but a simple patch test can identify if it'll be an issue.