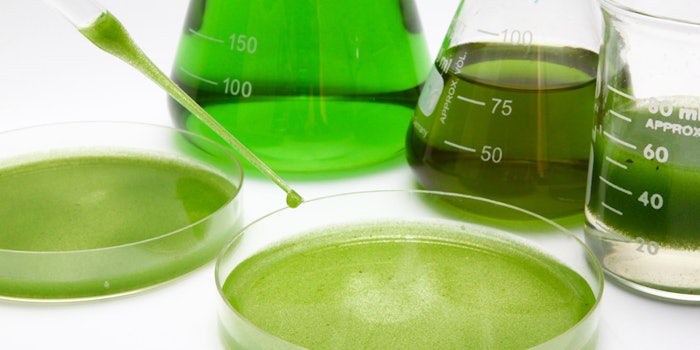 Extremophile plants are plants that adapt and survive in environments that are normally uninhabitable due to harsh conditions, such as the desert or deep in the ocean, per MBG Lifestyle.
These ingredients can be used in skin care to help protect the skin against modern harsh conditions such as UV rays, allergens, pollution and other issues. Extremophiles can help the skin through its antimicrobial properties, such as producing antibiotics and antifungals. 
There are several types of extremophiles. A commonly used one includes algae, which can be used in skin care to protect the skin or as an ingestible to work on the skin from the inside.