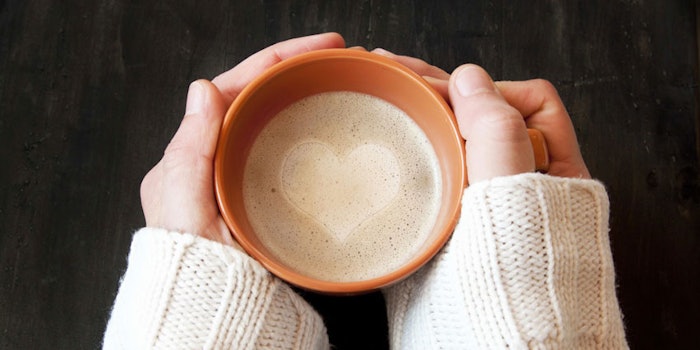 Research published in the JAMA Dermatology online journal revealed an inverse association between the risk of rosacea and increased caffeine intake. Suyun Li, Ph.D., lead researcher in the study, found an overall 24% lower risk of rosacea for the highest caffeine consumption compared to the lowest. 
The Study
While caffeine has been shown to decrease vasodilation, which could potentially decrease the risk of rosacea, it is also believed the heat from certain caffeine, like coffee, could actually trigger a flare-up. Thus, this study set out to see the actual impact caffeine might be able to make on rosacea.
In this Nurses' Health Study II, there were 82,737 female participants, a prospective cohort established in 1989. There were follow-ups conducted biennially between 1991 and 2005, with the history of clinician-diagnosed rosacea and year of diagnosis being recorded in 2005.
All of the analysis for this research, however, took place between June 2017 and June 2018. The analysis consisted of measuring the exposures that the participants faced including coffee, tea, soda and chocolate consumption, which was collected every four years during follow-ups. 
The Results
From the total 82,737 women who responded to the question regarding a diagnosis of rosacea in 2005, there were 4,945 incident cases of rosacea. The research team created an adjustment for risk factors, and they found an inverse association between increased caffeine intake and incident rosacea. There were no significant associations discovered when decaffeinated coffee was measured as well as increased caffeine intake through the form of foods.