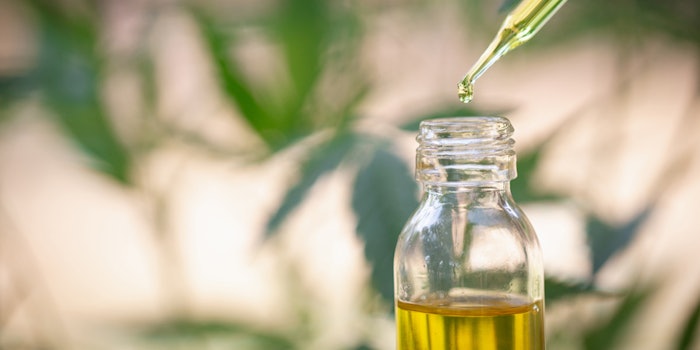 CBD is a fast growing trend, and clients can get confused when picking what CBD skin care to use. There is even a CBD curriculum to help elevate spa education for estheticians and massage therapists.
To start, it's good to know the different types of CBD, since it can get overwhelming for clients to try and figure out the difference from full spectrum to CBD Isolate. This comprehensive guide can help get the basics down. 
Next is picking the products. The Zoe Report explains the difference in potency and source and what to look for.
Potency
CBD comes in different potencies, so its always good to start at a lower dose and work their way up.
Gabe Kennedy, co-founder of Plant People and Jenni Ewing, head formulator at Herbivore, told TZR that for beauty products, around 100 mg is a solid amount. 
Related: Should You Offer CBD Massage?
Source
This part requires background research. Ewing mentions researching the companies' Certificates of Analysis to see the levels of things like metals and pesticides that are in the the product. 
Charlotte's Web has a free application to locate the Certificate of Analysis for cannabinoids found in products.