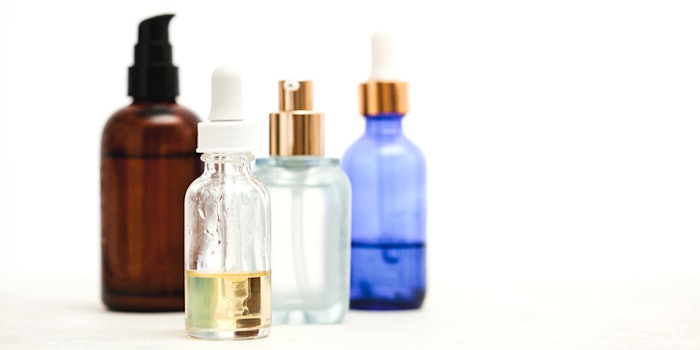 While serum cocktails can be beneficial, it can also cause more damage than good if done incorrectly. There are certain ingredients that shouldn't be mixed, especially when using retinols.
Amy Ross M.D., board-certified dermatologist told Coveteur which ones to avoid mixing: 
Retinol + AHA/BHA

Retinol + Vitamin C

Retinol + Benzoyl Peroxide
These combinations of ingredients can cause side effects such as painful peeling or even cause the retinol to become inactive and not do its job.
Related: How to Avoid Retinol Burns