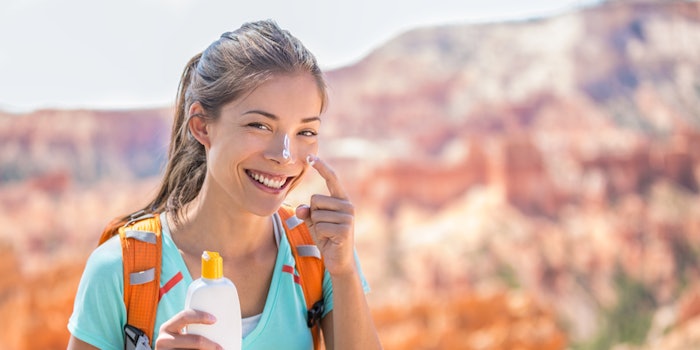 Sunscreen is one of the most important steps in a skin care routine, even in the winter. But does it matter which type of sunscreen to use? According to YouBeauty, mineral sunscreen is the safer choice.
A common ingredient found in non-mineral sunscreens is oxybenzone which has been linked to organ system toxicity, endocrine disruption, and contact allergies. Plus, this chemical is toxic for aquatic life and can kill coral reefs which is why Hawaii has banned oxybenzone.
Mineral sunscreen, on the other hand, normally contains ingredients such as titanium dioxide or zinc dioxide.  
For more information about switching to mineral sunscreen, read here.