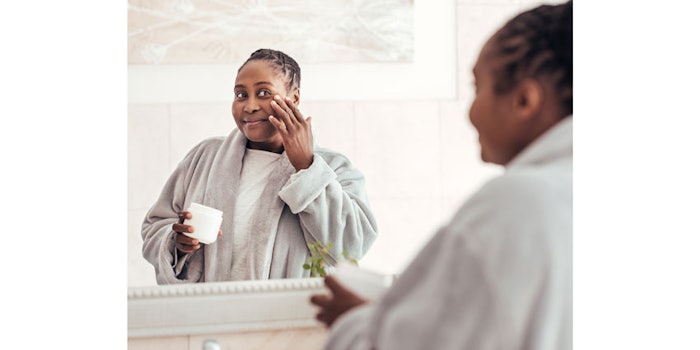 Niacinamide had been around for a long time, so why is it having a moment. In an article in Nylon, experts weighed in on the ingredient.
Its Natural
Consumers are increasingly interested in natural and holistic beauty, and niacinamide fits the bill.
It's Multifunctional
Niacinamide is a form of a B3 vitamin that can be used to treat a variety of skin conditions. When formulated as a product ingredient, it can be used to combat fine lines, large blemishes, acne, hyperpigmentation and more.
Niacinamide is an antioxidant, so it can protect skin from environmental aggressors.
It's Gentle
Niacinamide also helps fight inflammation. In addition, it treats the skin without being overly aggressive, making it a great ingredient for sensitive skin.
Irritation can occur, so it is recommended to keep an eye out for the signs of reaction.