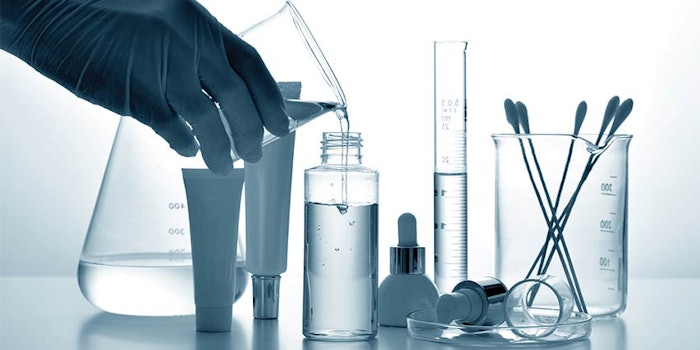 The term surfactant is a shortened form of the phrase surface active ingredient. A surfactant is categorized as compounds that will lower the surface tension between two other factors. This could be lowering the interfacial tension between a liquid and a solid, a liquid and a gas or even a liquid and another liquid. An example of this would be mixing oil and water in a skin care product. As we know, oil and water do not dissolve when combined, so a surfactant will then be added to a formulation to keep it from separating into layers of ingredients.
Most people think this only pertains to ingredients that foam or cleanse. However, surfactants can also be in the following beauty products: emulsifiers in creams and lotions, conditioning agents in skin and hair care products and solubilizers for perfumes and flavors. Learning the various types of surfactants and some common names helps us understand why these ingredients are used in a formula, but also why maybe a particular product is or is not working for your client and their skin care concerns.
Cleansing and Foaming
Surfactants as cleansing agents found in soaps and shampoos will draw the oil and dirt to the surfactant. As the surfactant is rinsed away from hair or skin, the surfactant is removed from the surface with oil/dirt trapped inside. Consumers tend to believe that if a product foams a lot, then it cleans the skin better; however, it is more of an aesthetic property than having that ability to clean the skin more effectively.
There are also several products in the marketplace, such as cleansers and shampoos, that are already in a foaming form. The surfactant in the foaming agent of these type of products allows it to remain as a foam as opposed to collapsing back into liquid form. Just remember, that even though it is in a foaming state, that does not mean it has any cleansing ability. An example of this would be topical medications or steroids that do not foam, but offer a different type of application versus internal or a cream/ointment.
Continue reading about inside surfactants in our Digital Magazine...