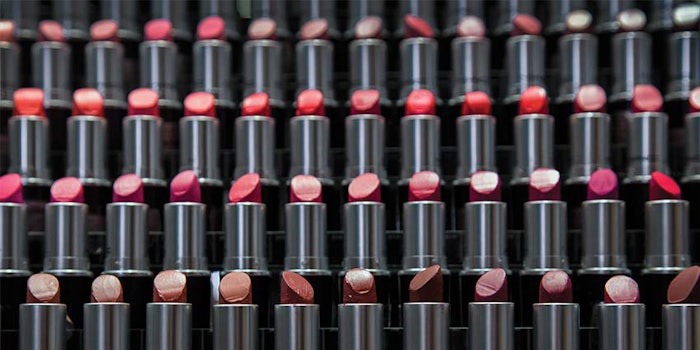 We as professionals can all probably agree that makeup isn't skin care; however, we can try our best to select products with quality ingredients for the best application. It is also important to help keep our skin and body healthy by avoiding certain ingredients that may pose a threat to our health.
In this article, we will discuss the difference between oil, water and silicone-based products, organic versus non-organic and ingredients you may want to consider avoiding. This information is based on my professional opinion as an esthetician. Some of these topics concerning ingredients can be considered controversial, and my statements are not intended for anything other than sharing my personal and professional opinion.
Oil, Water and Silicone
When it comes to skin care, the conversation about oil, water and silicone is going to be different than when we discuss makeup. For instance, when you want your foundation to last longer and if you want more coverage, water-based products are not going to last as long as an oil or silicone. However, if you have problematic skin when using an oil or silicone, you may want to be aware of the base, so that you can make an informative decision for yourself and/or your clients.