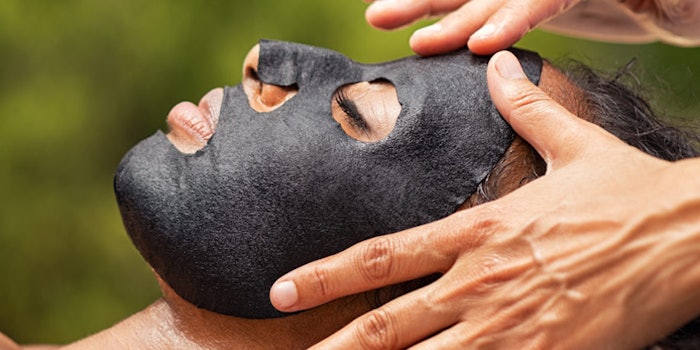 Sheet masks have entered the mainstream as superstars in Instagram selfies. Now, it's time for the newest trend on the horizon—customized masking—and professional estheticians are on the inside track.
Consumers, like spa clients, are on the lookout for unique multi-sensory experiences. Masks are perfect for creating "customized programs" for clients. Savvy estheticians become "maskologists" by formulating masks according to each client's unique skin signature, taking into account seasonal transitions, hormones, stress, lifestyle behaviors and other factors.
Much like an experienced chef creates a tableside dish for a customer at an elite restaurant, a professional esthetician has the talent and skills to customize and formulate the perfect mask for a client's needs… and elevate the client's experience in the process.
Types of Masks and Bases
Concoct an exciting, effective mask by choosing a base and simply adding three or four ingredients. Masks provide infinite possibilities for just about any skin type and condition, whether dry, oily, acne-prone, hyperpigmented, sensitive, irritated or mature. The following bases may seem elementary, but with them, you can release your inner formulator!
Digital Magazine Link: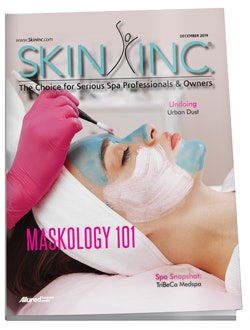 Learn maskology 101 from enzyme masks to clay masks and many more in our digital magazine! 
Janel Luu has over 35 years experience in the cosmetics industry as an international educator, researcher and formulator. Her extensive background in product development built a solid foundation for her skin care brands, including Le Mieux Cosmetics, Le Mieux Clinical, PurErb, NatraRx, Luminé Veil and MD-GEN.