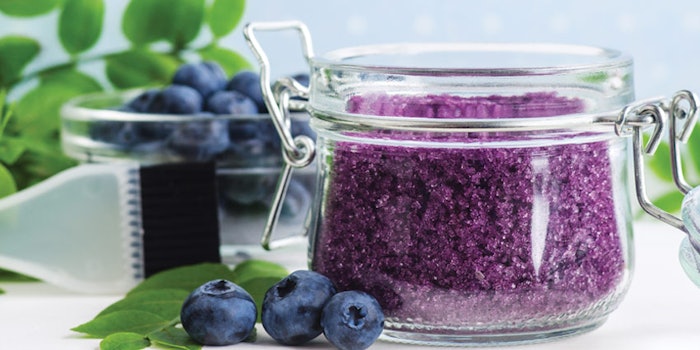 Natural ingredients in skin care have been around and trending since the 1970s, but it is now becoming even bigger business. Estimated revenue of organic cosmetics in the United States from 2014 to 2025 is $1.6 billion.¹ Meanwhile, the global wellness economy was estimated to be $4.2 trillion in 2017.² In 2018, it was estimated that 68% of consumers buy some natural and organic products, in general. Why? An estimated 74% said they do so because they believe natural and organic products are healthy for their bodies, 55% believe they feel better about purchasing natural or organic products, 40% say they believe the products themselves are better for the environment and 37% say they don't want to have synthetic chemicals on their skin or in their bodies.³
While the trend has been around since the 1970s, actual studies on specific ingredients were scarce, and inclusion of these ingredients tended to be fad-driven. With 40 years of studies and information on natural ingredients, research has found that there are some key ingredients that are not only naturally sourced, but have the clinical studies to prove their effectiveness. These "super" natural ingredients include seaweed, niacinamide/vitamin B3 and hyaluronic acid. Here, we'll look at these ingredients, as well as give a short list of other natural ingredients to watch going forward.
References
https://globalwellnessinstitute.org/press-room/press-releases/wellness-now-a-4-2-trillion-global-industry/
Digital Edition Link: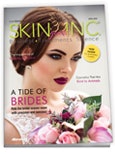 Learn ALL of the natural ingredients that are amazing for skin care by reading the rest of this article in our digital edition!