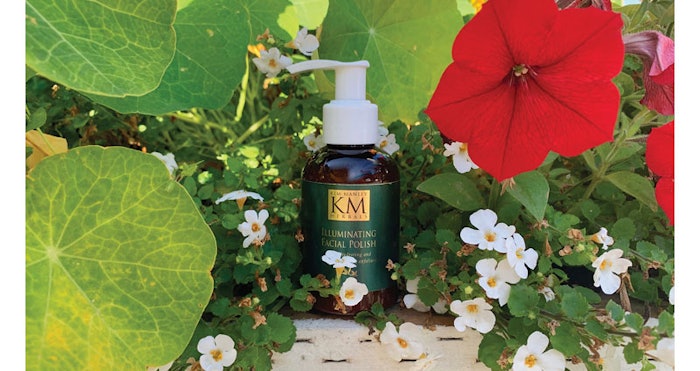 Sampling our favorite new product is as simple as signing in or signing up! Illuminate your skin with our hydrating and replenishing facial scrub that gently exfoliates and sooths for a rejuvenated complexion.
Soothing extracts of Hops and Lavender paired with the gentle granules of Bamboo make this lightweight exfoliating crème a wonderful rejuvenating skin treatment for dull, congested and even sensitive skin. Sea Buckthorn and Lemon help to clarify and brighten, balancing skin tone and texture.
Try our new Illuminating Facial Polish!
Complete our inquiry form (or the form on the right side of this page) to redeem your free sample of our favorite new product!
**Offer limited to one sample per login or inquiry to be delivered to continental United States addresses only.**