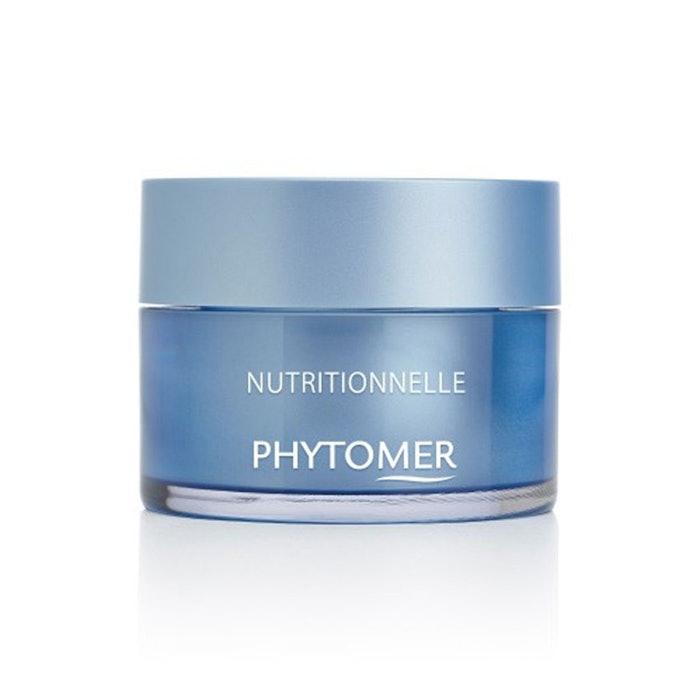 Nutritionelle Dry Skin Rescue Cream brings comfort, hydration and protection to the driest skin. The soft, rich cream incorporates marine and plant oils, which plump the skin and make it more supple.
Active ingredients include:
Hydrafusion: Hydrates the epidermis from its deepest layers right up to the surface, reinforces tight junctions and maintains hydration under any weather conditions.
Quartet of oils (Dictyopteris, Glasswort, Buckwheat, Apricot Kernel): Reinforces the lipid barrier by boosting the synthesis of lipids and reinforcing Natural Moisturizing Factor (NMF).
Ceramides: Restore the barrier function by filling in gaps in the skin's structure.