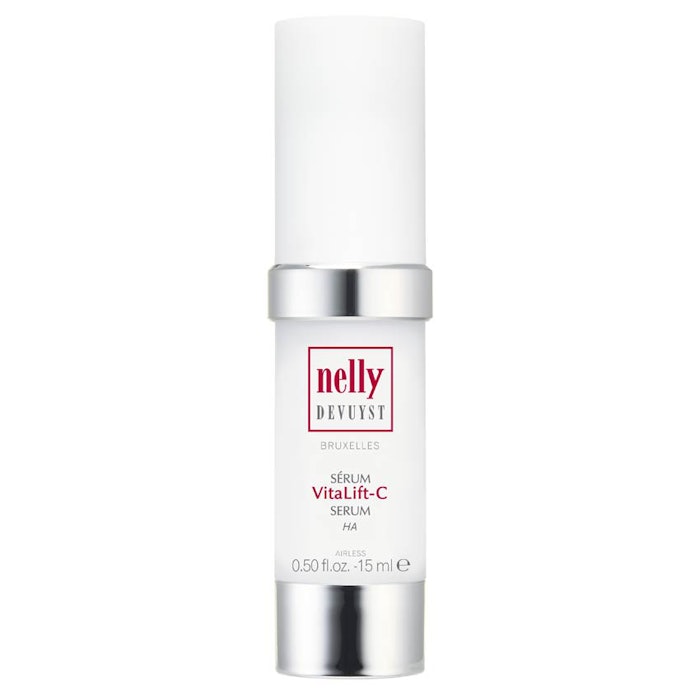 The VitaLift-C HA Serum is formulated with biphased liposomes of vitamin C and hyaluronic acid to help reduce the appearance of brown spots and visible signs of aging.
Ideal for all skin types, the serum corrects and prevents pigmentation imbalances and helps improve the quality of the hydrolipidic film.
A few key ingredients include:
Wild Flower Honey,

Hyaluronic acid,

Vitamin C

And more.
800-263-8888, www.nellydevuyst.com