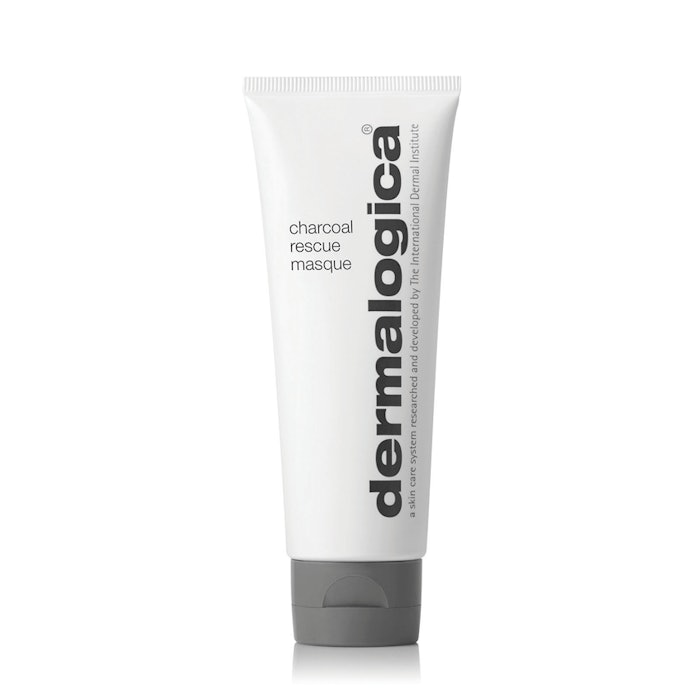 The Charcoal Rescue Masque helps detoxify, brighten and invigorate all skin conditions, with ingredients such as sulfur, volcanic ash, different acids, niacinamide and Chilean wild mint to improve skin smoothness. 
Addressing skin aging, dullness, breakouts and sensitivity, the Charcoal Rescue Masque enhances cleansing, helping remove build-up and stimulate cellular turnover, which leaves skin healthy and glowing. 
Ingredients formulated in the product help draw out excess oil and impurities, refine pores, calm redness and improve skin texture.
800-831-5150, www.dermalogica.com