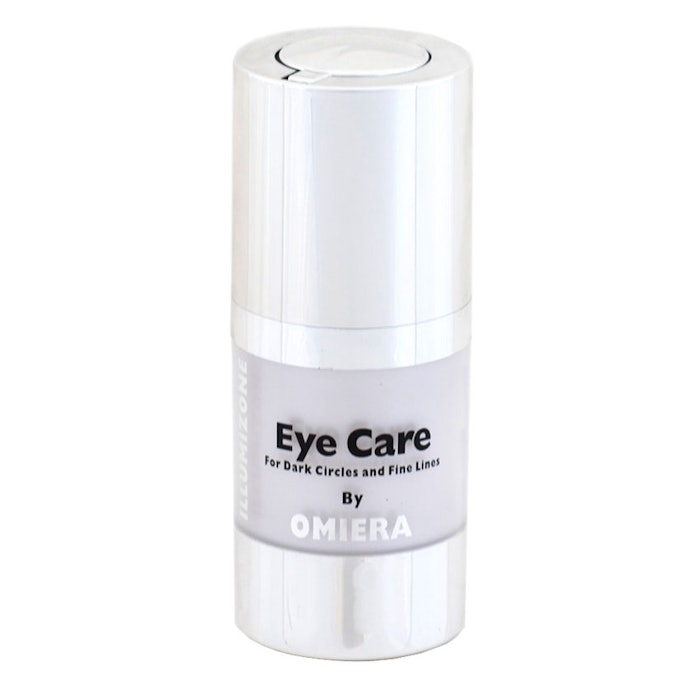 Developed to refresh eyes, Illumizone helps fade dark circles, smoothes under-eye wrinkles and reduces puffiness.
The ingredients in this product are natural and work together efficiently with no known side effects. Ingredients include peptides and vitamins to help with:
Improving collagen regeneration;
Increasing firmness;
Reducing appearance of fine lines and
Lightening skin.
Additionally, the product neutralizes free radicals, which limits damage caused by aging and the environment. 805-733-2060, www.omieralabs.com