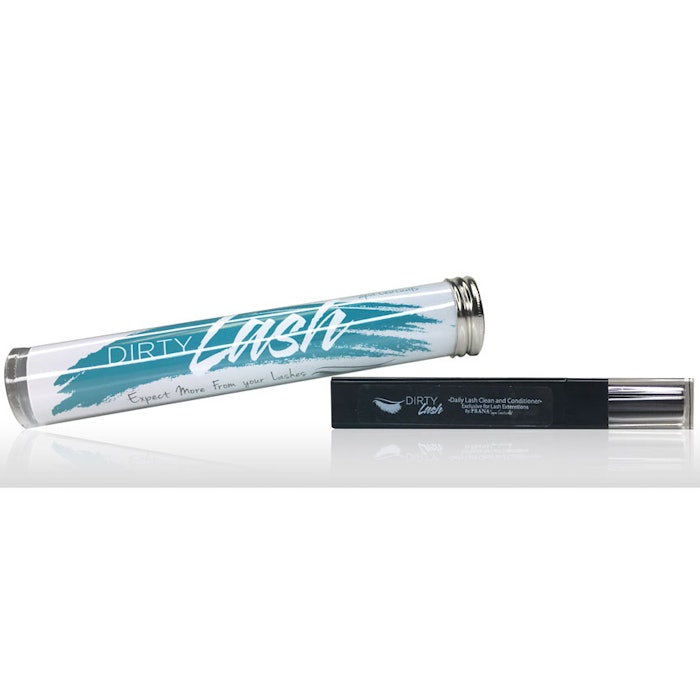 Dermastart's Dirty Lash cleanses, protects and untangles lashes to keep them looking naturally fluffy. This oil-free formula eliminates the protein build up that naturally occurs on the lashes as well as cleans away the sweat and bacteria along the lashline. Dirty Lash extends the longevity of lashes and is safe to use on eyelash extensions.
Active Ingredients include:

Blue Agave Juice,
Hops Extract,
Indian Cress Extract, and
Cotton Extract.
866-589-2949, www.​dermastart.​com