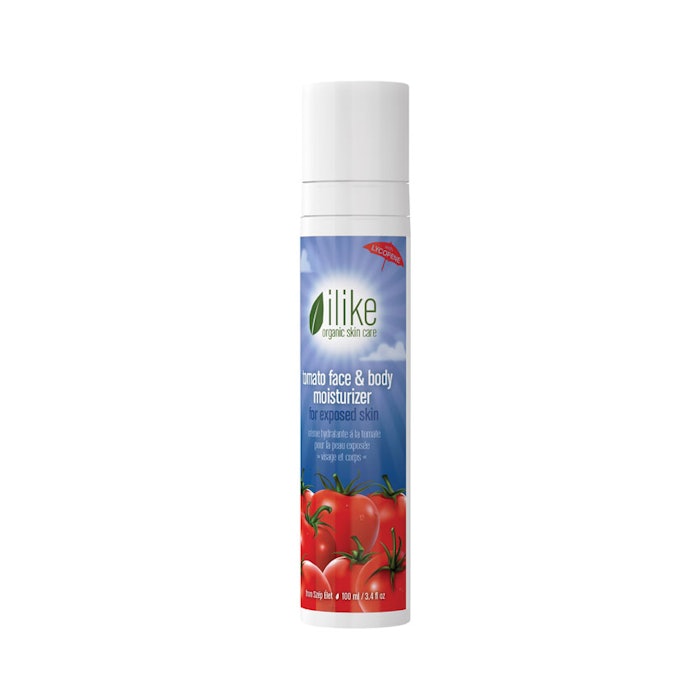 The tomato face & body moisturizer for exposed skin helps protect exposed skin from the sun naturally and organically.
This product is rich in antioxidant and boosts the natural UV protection capacity, while still promoting a healthy glow. As a moisturizer, this product provides nutrient rich pre- and post-sun lotion, which minimizes the effects of the sun.
The product combines biochemical effects of herbs, which provide protection against the damage and aging of skin.
Lycopene rich organic tomato and other bioflavonoid rich herbal ingredients aid in the prevention of sun damage, while calming and hydrating the skin. Lycopene is a powerful antioxidant, which prevents and repairs damage to the DNA that could have potentially led to cancer development. 888-290-6238, www.szepelet.com