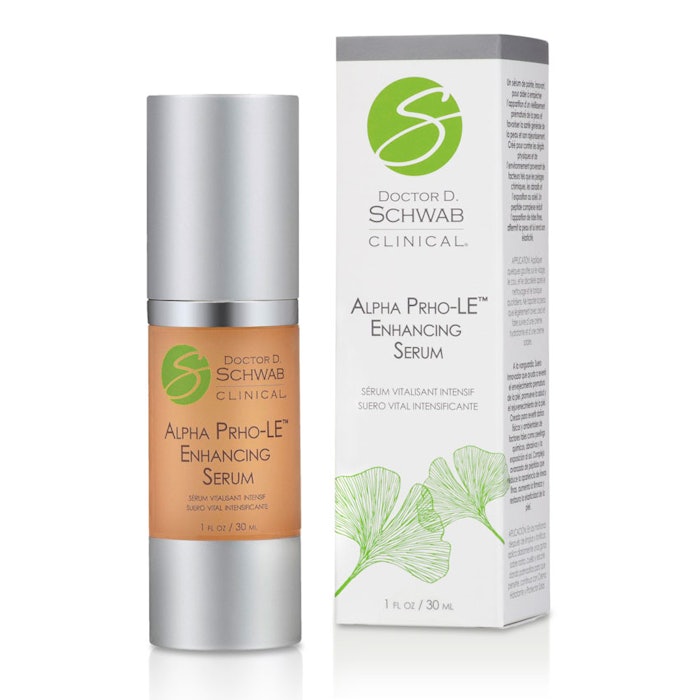 The Alpha Prho-LE Enhancing Serum helps skin recover from treatments with chemical peels, microdermabrasian and plastic surgery.
This serum's three-phase rejuvenation process supports post-procedure skin repair and enhances results with preventing and reversing environmental damage.
The first phase stimulates key pathways in the epidermis to stimulate cell protection.

The second phase enhances collagen synthesis to promote a plump, full and healthy-looking skin appearance.

Phase three has two proprietary peptides in addition to a host of ultra-pure botanicals working together to improve the survival and function of skin regenerative cells.
800-872-2332, www.ca-botana.com