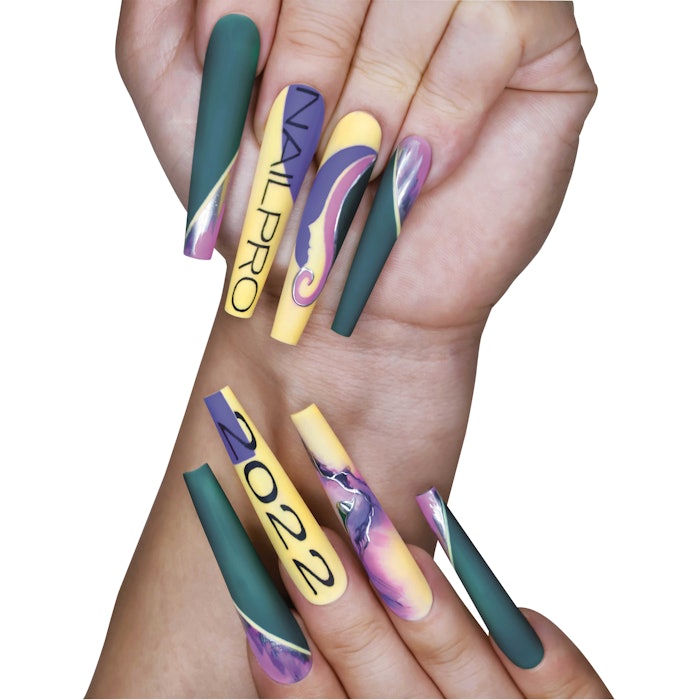 Do you have a nail tech bestie at your spa? Do they come with you to spa shows, only to leave empty handed? Well bring your nail tech bestie to Face & Body, where they will be pleasantly surprised to discover a co-located nail show just for them. Also, spa owners and managers can make their way over to see the latest in nail products and treatments.
The Nailpro Nail Show will take place during Face & Body, Aug. 20-22, 2022. There you can find the latest in nail products, education and networking. The show will host some of the biggest names in nails, including Apres, CND, Orly, The GelBottle and so many more. Watch live demos and see the latest nail product innovations.
Like Face & Body, The Nailpro Nail Show will also have some amazing advanced, product-neutral education. In Nailpro's Advanced Education, you can check out classes like the Baby Boomer Glass Effect with Francesca Ciaponi and Successful Forecasting for Savvy Professionals with Holly Schippers, among others. NailPro also has three workshops on Aug. 20, 2022, for a separate charge, such as 3D Encapsulation with Tony Ly and Gel Overlay with Jade Tang.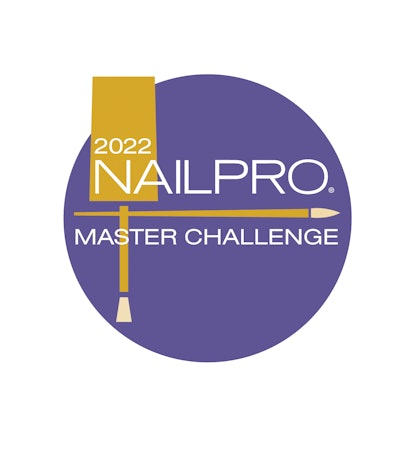 AND, debuting this year is the Nailpro Master Challenge, where nail techs can compete in four categories to be name Nailpro Master of the Year and walk away with an award, cash and, of course, bragging rights. The Nailpro Master Challenge is unlike any nail competition you've ever seen, where the playing field is leveled by supplying each competitor a basket with all of their supplies to allow them to let their talent shine!
Grab your nail bestie and head on over to the Nailpro Nail Show, where you both are sure to see creativity and innovation in action. We can't wait to see you there!