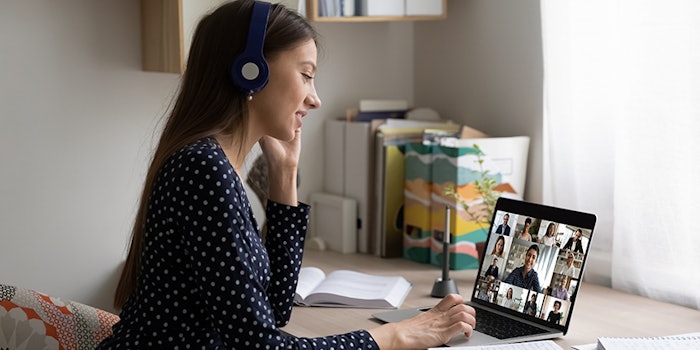 The Women's Center's in Danbury, Connecticut has announced its annual Hearts of Hope Breakfast will host a Virtual Day of Self-Care on February 3, 2021. 
Hearts of Hope is the Women's Center's event to unite the community in its vision to end the violence and raise funds to support its programs and services. 
The main program begins at 8 a.m. and includes access to self-care videos released throughout the day such as a Pilates class, an office de-cluttering tutorial, skin care with a cosmetologist, winter hair care tips, art therapy, and other demonstrations, classes and performances.
Guest speakers include:
Women's Center team members
Rayna Havelock, manager of counseling and advocacy
Carly Jacques, child counselor advocate
The Women's Center's Service Above Self Award was established to recognize individuals and companies put service above themselves. The 2021 honorees are Joe's Salon + Spa in New Milford and Klickers Hair Studio in Newtown.