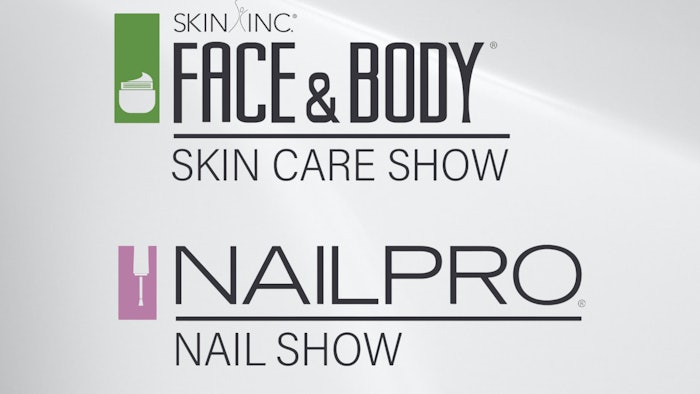 Face & Body and the Nailpro Nail Show are returning Aug. 20 and 21, 2023 in Sacramento, California
Face & Body is excited to co-locate once again with the Nailpro Nail Show, both of which will relocate from San Jose to Sacramento, California in 2023. Nailpro has hosted previous shows in the Farm-to-Fork Capital.
So, what can attendees expect to see in Sacramento? 
For 30 years, Face & Body has delivered high-quality education to serious spa professionals, and will continue to do so in 2023. Attendees can expect high-level spa education in addition to a bustling tradeshow floor, live show floor 'edutainment' at the Skin Inc. LIVE! Stage, tons of show floor demos, product launches left and right and so much more!
On the Nailpro tradeshow floor, attendees can find the best professional nail suppliers for lacquers, gels, supplies, embellishment, technology and more. After an amazing first year, the Nailpro Master Challenge will return to the Nailpro Nail Show floor, seeing competitors showcase their talent and skills in front of a live audience! Nailpro attendees can also choose paid and free education options to expand their knowledge and technique.
So, if you've forgotten the way to San Jose, never fear....we will see you in America's Farm-To-Fork Capital, Sacramento, California, in 2023!