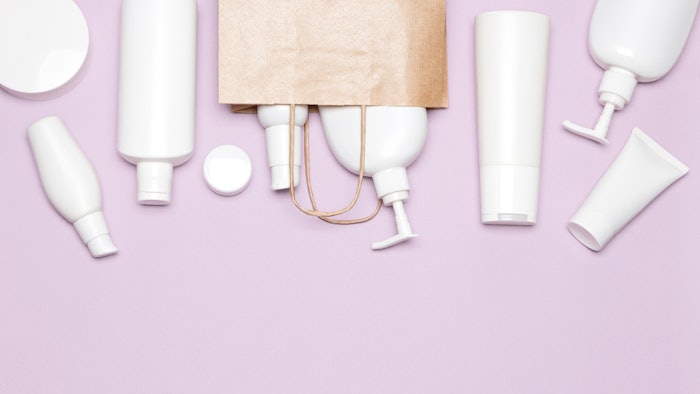 Beautyque NYC, the 3D virtual shopping beauty platform, revealed its consumer survey results assessing beauty and wellness purchasing habits, desires and overall shopping preferences. Overall, consumers want to save time, find brands with expertise, enjoy a VIP experience and purchase beauty products both in person and online. 
Related: Boosting Retail with Beautiful Display Shelves
Top Takeaways
Almost all the consumers surveyed expressed a desire to save time when shopping for all beauty products (97.8%), having a VIP experience (79%), having the expertise behind every product selected (97.7%) and have everything in a one-stop shop (90.9%). 
Participants shared that their dream store would include a wide range of products, including makeup, skin care, hair care, vitamins, supplements and all kinds of beauty tools. Notably, respondents revealed that they would be interested in seeing more physical and mental health products, along with sexual wellness offerings.
Purchasing skin care, makeup, body care and hair care directly from a brand's website were the top four categories. Buying products from a specialty store (i.e., a spa), the highest percentage was in oral care and physical wellness, followed by makeup. 
Just over 40% of survey respondents said that they prefer to shop online; 22% said they prefer to browse online and then buy in a physical store; 18% said browsing products in a physical store, then buying them online; and 18% said they will shop in store.
When respondents were asked what was most important to them when shopping for beauty products and services, participants selected an easy user experience, exciting environment (online or in-person) and augmented reality online opportunities. 
"One of the most relevant responses we had from this survey is that customers want to see the expertise behind every product selection in a beauty store, either beauty or beauty related," said Beautyque NYC founder and owner, Sonia Khemiri. "The trust is still not built for buying products that are in in a separate category (like sexual wellness, nutrition…), but in order to save time and be able to have a one-time stop to shop all in one place is something they are looking forward to."