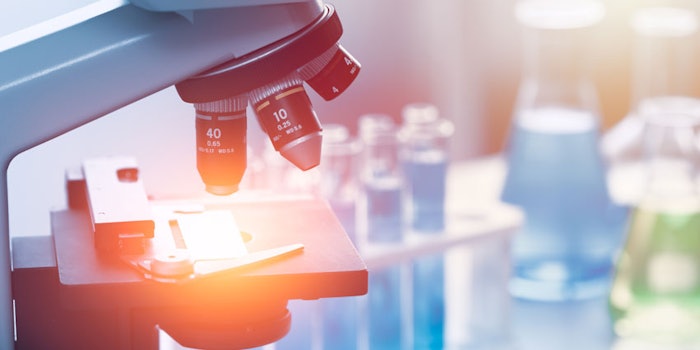 The risk factors for skin cancer were recently assessed and presented during the American Society of Human Genetics (ASHG) 2018 Annual Meeting. Pierre Fontanillas, PhD, presented the research that he and his colleagues conducted on identifying correlations between previously known and potentially novel skin cancer risk factors. The team surveyed 210,000 participants and compared the skin cancer risk factors with the occurrence of either melanoma, basal cell carcinoma (BCC) or squamos cell carcinoma (SCC). 
"We aimed to validate previously known skin cancer risk factors in a large cohort, add detail to these and explore potential new ones and find out whether and how these factors might interact with genetic risk," explained Fontanillas in an interview with ScienceDaily.com.
The team found that risk factors like living in a sunnier climate or exposure to UV light did not have a large impact on their own. However, they combined multiple factors including genetic factors into statistical models to find that these models with multiple factors in them had a high predictive accuracy. Just genetic factors accounted for 8.3% to 15.2% of variance explained in skin cancer. 
The models did not find significant variances between the three types of skin cancer, and they didn't provide strong interactions between genetic and environmental risk factors. Moving forward, the team plans to expand beyond European ancestry and explore additional methods in calculation the genetic risk score of its participants.