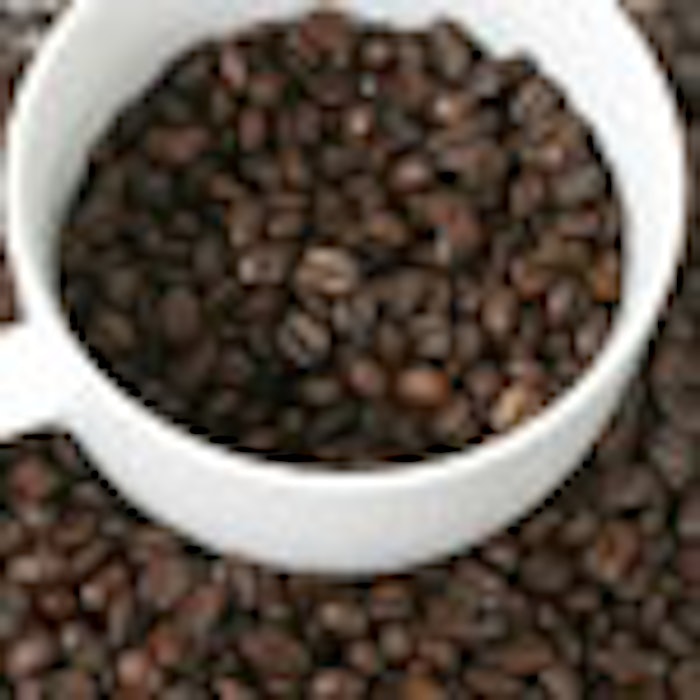 Drinking more cups of caffeinated coffee could lower a person's risk of developing the most common form of skin cancer, basal cell carcinoma, according to a recent study published in Cancer Research, a journal of the American Association for Cancer Research.
"Our data indicate that the more caffeinated coffee you consume, the lower your risk of developing basal cell carcinoma," said Jiali Han, associate professor at Brigham and Women's Hospital, Harvard Medical School in Boston and Harvard School of Public Health.
Han and his colleagues conducted a prospective analysis of data from the Nurses' Health Study, a large and long-running study to aid in the investigation of factors influencing women's health, and the Health Professionals Follow-up Study, an analogous study for men.
Of the 112,897 participants included in the analyses, 22,786 developed basal cell carcinoma during the more than 20 years of follow up in the two studies. The results revealed a decrease in the risk for basal cell carcinoma as coffee consumption increased. Similar results were seen with other caffeinated products such as tea, cola and chocolate. Caffeinated coffee also reduced risk for other serious conditions such as type 2 diabetes and Parkinson's disease.
However, consumption of decaffeinated coffee was not associated with a decreased risk of basal cell carcinoma, the study found. Also, neither coffee consumption nor caffeine intake were associated with the two other forms of skin cancer, squamous cell carcinoma and melanoma, the most deadly form of skin cancer.   
Still, Han said more studies in different populations are needed before the group can make a "definite" determination on the impact of caffeine on these serious health conditions.