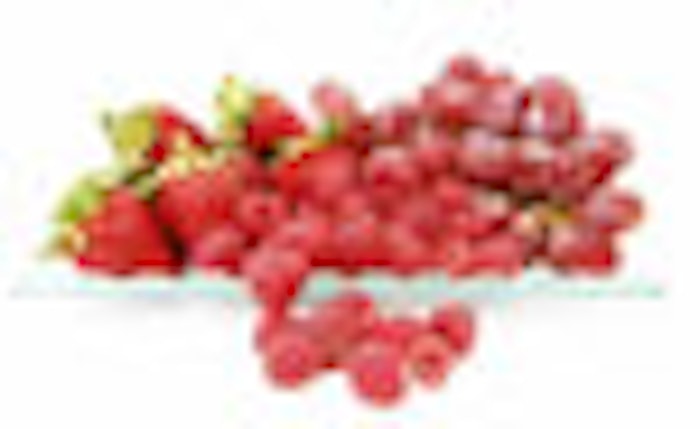 Antioxidants are featured in a diversity of consumer packaged goods—from granola bars to vitamin shakes to detox skin care—and according to a new report from market researcher Packaged Facts named "Antioxidant Products in the U.S.: Foods, Beverages, Supplements, and Personal Care," this reflects a meta-trend whereby the link between dietary supplements and actual diets is becoming ever stronger.
American consumers not only approach foods and beverages from a nutritional supplementation perspective, but also have come to regard health and beauty care products as extensions of the foods they eat and the nutritional supplements they take. According to David Sprinkle, publisher of packaged Facts, "What has emerged is a continuum of nutrient-positioned products extending from whole foods to fortified/functional foods and nutritional supplements and to personal care products, cosmetics."
For this reason, Packaged Facts sees tremendous growth potential for antioxidant product marketers over the next ten years. Several drivers are fueling this market, including consumers living longer than ever before, the uncertain state of the health care system and of environmental protection, and increased demands for vitality in a highly competitive job market.
Moreover, marketers and media of all stripes continue to educate consumers about the anti-aging and immunity-boosting qualities of antioxidants—making antioxidants a household word and helping to counteract barriers raised by the complexity of the antioxidant health message, the lack of content standards, and somewhat stringent FDA guidance on nutrient content claims for antioxidant foods and beverages.
In fact, according to a Packaged Facts survey conducted in February and March 2012, 29% of U.S. adults are seeking out high-antioxidant groceries, and 44% of women buy skin care or cosmetic products that promote their antioxidant content.