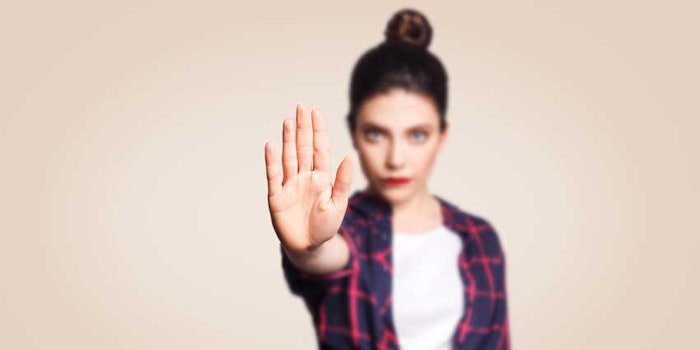 The U.S. Food and Drug Administration (FDA) finalized a rule banning 24 active ingredients used in OTC topical antiseptics including triclosan. This rule was first proposed in 2015, when manufacturers using these ingredients were asked to submit additional safety and efficacy data.
These ingredients are primarily used in health care topical antiseptics. The FDA found these ingredients not generally recognized as safe and effective (GRASE). The ruling applies to the mentioned active ingredients in nonperscription or OTC antiseptic products "intended for use by health care professionals in a hospital setting or other health care situations outside the hospital setting."
All products containing these actives must now go through a pre-market review, and the FDA will consider these as new drugs, requiring manufacturers to gain approval through new drug applications.
Manufacturers are given one year by the FDA to reformulate or remove products with these ingredients from the market. This rule will not affect most antiseptics in the market, as triclosan is the only non-GRASE ingredient used in health care products.
The FDA has deferred a final rule-making for one year on the six most common active ingredients from the market:
Benzalkonium chloride
Benzethonium chloride
Chloroxylenol
Ethyl alcohol
Isopropyl alcohol
Povidone-iodine
The FDA recommends health care personnel continue to use the currently available products, consistent with infection control guidelines, while waiting on the data of the six listed ingredients. The final rule is effective Dec. 20, 2018.
FDA commissioner Scott Gottlieb, M.D., also noted: " ... Importantly, this doesn't mean that products containing these six ingredients are ineffective or unsafe. These antiseptic products remain an important resource in health care settings. Personnel should continue to use these products consistent with infection control guidelines while the additional data are gathered."
Editor's note: A previous version of this article did not include the specific use of the ingredients as those used by health care professionals or Scott Gottlieb's quote.