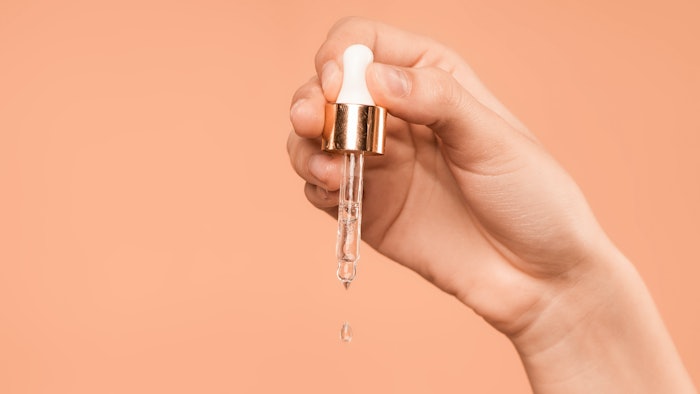 Research shows that the naturally occurring, master antioxidant glutathione is a critical component of longevity and good health. Now, leading skin care brands are using the same detoxifying power to fight the signs of aging.
As a key component to the continuous regeneration of healthy skin, glutathione plays a critical protective role. It works at regulating skin pigment, improving elasticity, reducing wrinkles and fighting against aging. 
Related: Top 5 Immunity Boosters for Winter
What is Glutathione Skin Care?
Glutathione skin care is a type of skin care that contains glutathione (GSH). Glutathione is a molecule that is present in every cell, where it works as a potent detoxifier and protector of cellular function. Nicknamed the "mother" or "master" antioxidant, it can help protect us from the harmful effects of oxidative stress which is linked to many skin issues like: acne, rosacea, psoriasis, eczema, age spots, blemishes, sunspots, redness, inflammation, wrinkles, fine lines and more.
What Are the Benefits From Glutathione in Skin Care?
Glutathione, a powerful antioxidant essential for the functioning of the immune system, also protects against environmental damage and helps repair skin cells at the cellular level. Glutathione can reduce signs of aging and detoxify the skin from damage. Below is how glutathione benefits the skin. 
What Are the Best Glutathione Skin Care Products?
In recent years, more and more glutathione skin care products have hit the market. However, not all glutathione products are created the same. The best glutathione products come in a form that's small enough to pass through the skin's protective barrier. This type of glutathione uses sub-nanotechnology to deliver a highly absorbable form of reduced L-glutathione, which enables the glutathione molecule to absorb intact into the skin.
Nayan Patel, PharmD, founder of Auro Wellness and CEO of Central Drugs Compounding Pharmacy is a sought after pharmacist, wellness expert, and thought leader in his industry. He has been working with physicians since 1999 to custom develop medication for their clients and design a patient specific drug and nutrition regimen. Dr. Patel recently published his first comprehensive book, "The Glutathione Revolution: Fight Disease, Slow Aging & Increase Energy." He is currently a licensed compounding pharmacist that is still involved in designing and compounding drugs and nutrition therapies for his patients that includes athletes, CEO's, highly stressed actors, physicians themselves and the community where he has practiced for 25 years.