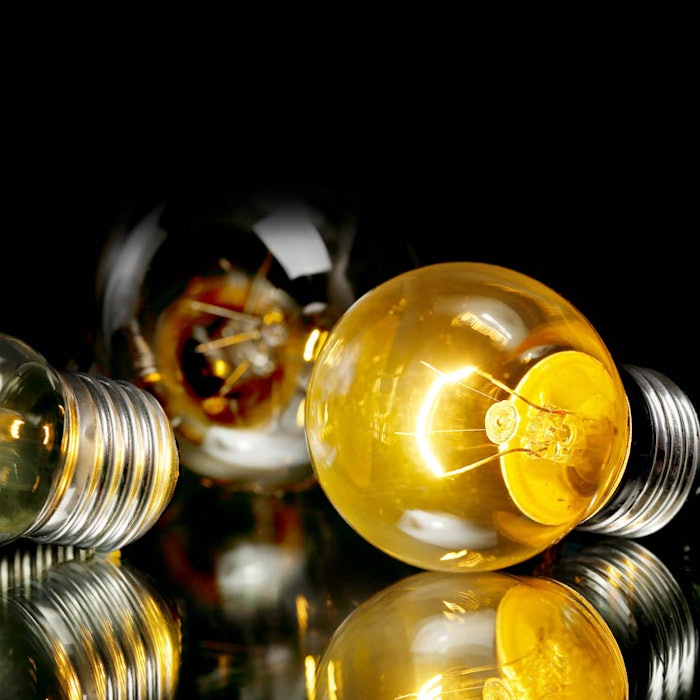 My three-year-old is not alone—no one likes to be in the dark. Even Edward Cullen stepped out into the sunlight on occasion. In beauty, and particularly in the spa industry, light has a number of meanings and a profound impact. So, let's talk about light and start with the skin.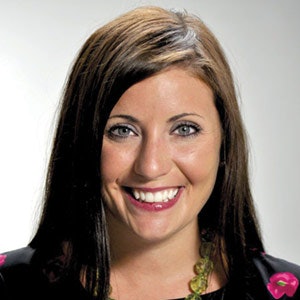 Although a sun-kissed glow is desired by many women and men in the summer, the effects of tanning (if not from a bottle) are not worth the rewards. Sun exposure can lead to skin cancer, and it can also lead to the wrinkling and hyperpigmentation associated with premature aging. Skin care professionals should always encourage their clients to use proper sun care, but if the damage has already been done, try the tips provided by Bella Schneider on page 58 on how to reduce the appearance of hyperpigmentation. She recommends the use of kojic acid, rice water and soy, among other ingredients, to treat pesky dark spots.
Even the most radiant skin cannot be realized under improper lighting, but choosing the right light bulb (termed lamp) and installation can be difficult and down-right confusing. You might think that it takes an interior designer or an engineer to design proper room lighting, but that is not the case. Lyn Falk dissects spa lighting on page 50, delving into the differences between bulbs in terms of terminology and energy consumption. But it is not all amps and lumens, certain lighting must be chosen based on the spa space, as described by Falk. For example, a retail space needs brighter light, or your client might be struggling to read, let alone purchase, your spa's products. In contrast, treatment rooms should incorporate warm, relaxing lighting that does not jar the client's experience and puts them at ease.
Moving to a more educational enlightenment, Skin Inc.'s goal is always to provide our audience with the latest in skin science and treatment modalities to support your spa business. In a gleaming example, Rhonda Allison discusses the latest in peels on page 40. She not only goes into the different types of peels, but also differentiates between standard peels and next-generation peels, elaborating how the two can be combined for better efficacy.
Protecting skin from UV light is an important part of the article written by Sabine Malley et al., which delves into three methodologies on page 68. These include: protection from UV damage, protecting the skin's lipid structure and counteracting internal damage.
This issue of Skin Inc. is all about lighting up your life, your spa, your knowledge and your client's skin. Feel in the dark about something? Let us know ... we are here to help.
Yours in education,

Katie Anderson, kanderson@allured.com
Managing Editor