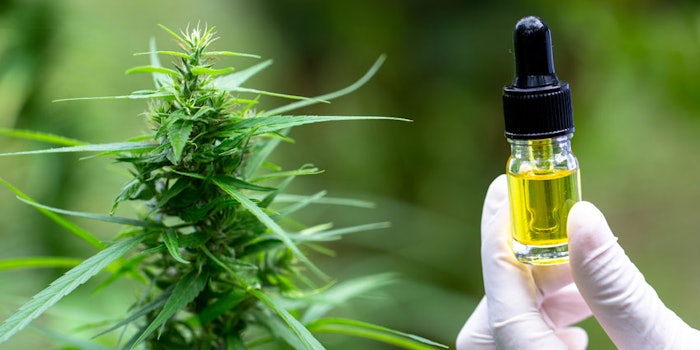 We at Skin Inc. love science. It is kind of our jam and has been since the first pages of the magazine in 1988. When we come across an innovative raw material or research that does or could potentially have application in skin care, we get all kinds of excited. Sadly, we are not scientists, but our pursuit of truth as journalists is one in the same.
In the past 10 years, I have seen a number of beauty topics being presented and promoted on the internet, while science had something else to say or hadn't yet come to a conclusion.
Take parabens for example. A study in 2004 noted that parabens were found in human breast tumors of 20 women. Aside from the fact that the study was only done on 20 women, any conclusion it made would have been inherently flawed without a control. All good clinicals have a control, and that particular study didn't test the healthy breast tissue surrounding the tumor, only the tumor itself. The author himself later publicly came out to refute any reports that the study showed parabens caused cancer. There haven't been any clinical studies since showing a safety concern with parabens, yet people are still saying they are bad and products have been reformulated with less effective preservatives to support this notion.
In more recent years, cannabidiol (CBD) has exploded in the skin care industry as the hot topic of discussion. The research looks promising, but there is not much of it, particularly related to skin care. This issue covers the topic, with Kelly Conlan discussing oral versus topical CBD, noting how the body interacts with cannabinoids. Tiffany Foreman covers the legality of CBD, providing information on the benefits of CBD facials and their target client. While the outlook is good, make sure you are doing your due diligence when it comes to researching your products, your state laws and the claims that you deliver to your clients. While some may be promising the universe, we as responsible skin care experts should always find out what science says first.
Yours in Science,
Katie Anderson

Senior Managing Editor
kanderson@allured.com